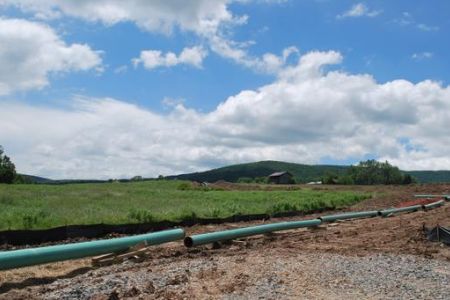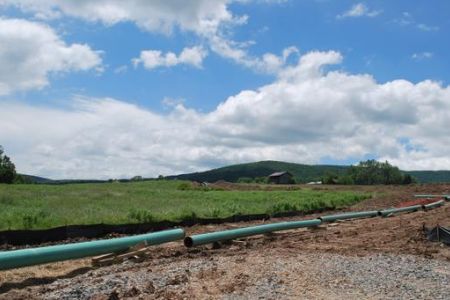 Iran, Iraq and Syria have agreed on the construction of a pipeline to transfer natural gas from Iran to Europe, Iranian Deputy Oil Minister Javad Oji says.
"The first official agreement on the export and transit of [natural] gas is now ready to be signed between Iran, Iraq and Syria," Oji was quoted by Mehr news agency as saying.
Under the deal, natural gas produced in Iran's South Pars oil and gas field will be pumped through Iran, Iraq and Syria to Lebanon and the Mediterranean Sea before reaching Europe, he added.
Oji said oil and energy ministers of the three countries will soon sign a memorandum of understanding on the gas transit deal.
The construction of the 5,600- kilometer (3,480-mile) pipeline is projected to cost USD 5-6 billion, he added.
Oji said the pipeline will ultimately have the capacity to pump 110 million cubic meters of natural gas per day.