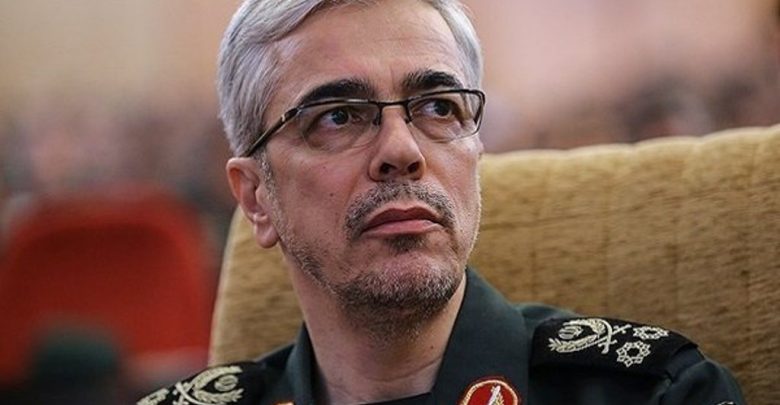 Chief of Staff of the Iranian Armed Forces Major-General Mohammad-Hossein Baqeri has travelled to Syria to participate in a trilateral meeting also attended by Iraq and Syria to investigate ways to maintain regional stability and security.
General Baqeri, heading a high-profile delegation, left Tehran for the Syrian capital Damascus on Sunday to attend the meeting aimed at reviewing security issues and fighting terrorism.
Promoting defense and military cooperation, holding consultations on fighting terrorism and maintaining coordination and synergy among Iran, Iraq and Syria to continue confrontation against terrorist groups and also finding ways to establish stability and safeguarding the region are on Baqeri's agenda.
Iranian commander is also scheduled to visit Iranian military advisors in Syria.