Iran
Iran, Syria review defense cooperation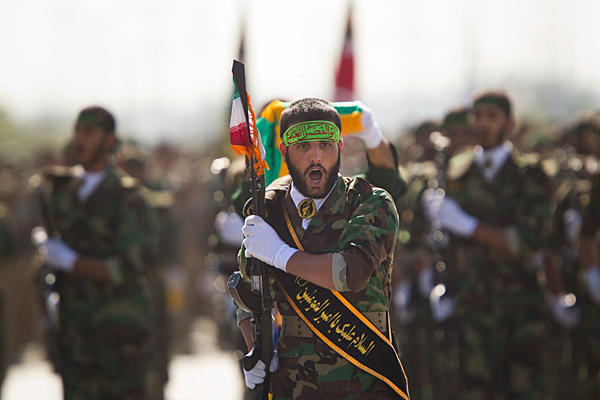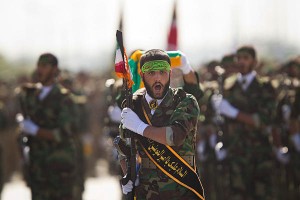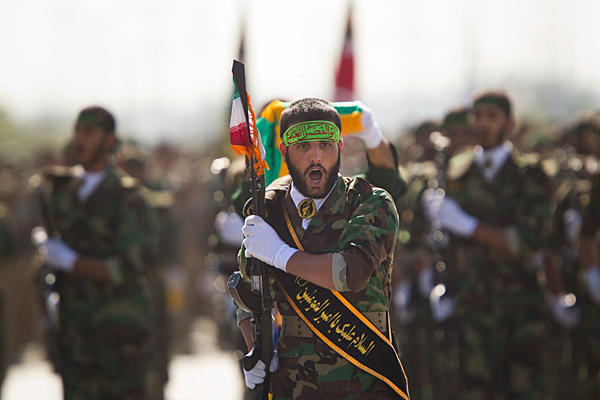 Defense Minister Brigadier General Ahmad Vahidi and his Syrian counterpart General Fahd Jassem al-Freij in a telephone conversation reviewed the latest developments in Syria.
The Iranian defense minister referred to the weakening the Syrian army as a treason which would only serve the Zionist regime.
Expressing his condolences over the terrorist attacks in Damascus during which a number of top Syrian officials, including the defense minister, were killed, Vahidi reiterated that the Syrian powerful army will foil the plots hatched by the US and its regional allies, including the Zionist regime.
He added that terrorist groups are not seeking democracy but a secure place for the Zionists.
For his part, the new Syrian defense minister appreciated Iran's stands regarding his country's developments.
He stressed that Damascus is facing a Washington-Tel Aviv conspiracy which has targeted the resistance movement.