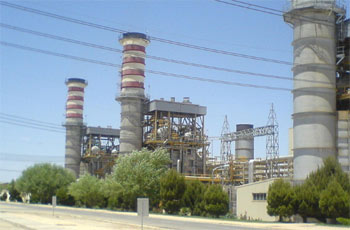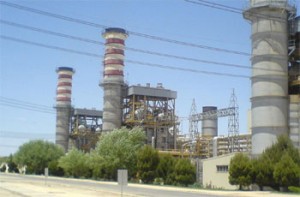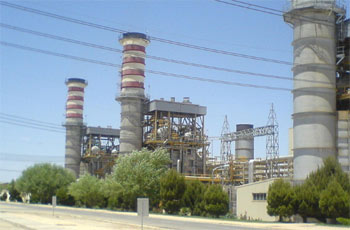 Iran Minister of Energy Majid Namjou has arrived in Damascus to hold talks with Syrian officials.
Energy Minister Majid Namju also signed a deal for construction of a 488 MW combined cycle power plant in Syria.
The deal was signed in the presence of Iran' Energy Minister and Syrian Electricity Minister Ahmed Qazi Kiali today (December 6) in the Syrian city of Gandar.
Experts of Iran's company (MAPNA) will construct the 275 million euros plant within the next three years in the city.
All of expenses for construction of the power plant will be paid by Syrian government.
Iran's Energy Minister is also to visit the 450 MW power plant which is under construction by the experts and engineers from MAPNA Company in the Syrian city of Tishreen.