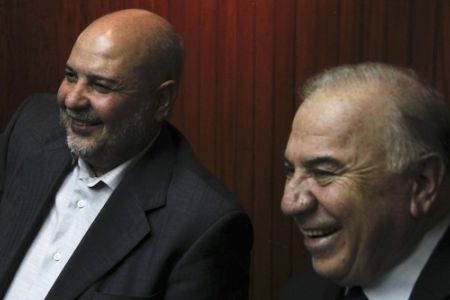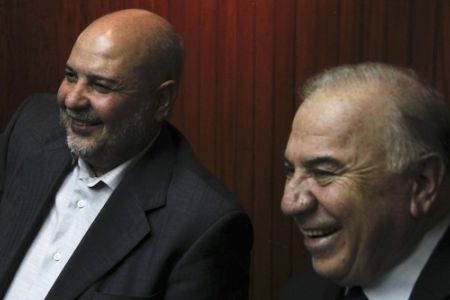 Syrian Oil Minister Sufian Allaw says Tehran and Damascus have inked an agreement to build a gas pipeline for transferring Iran's natural gas to Syria.
"The strategic gas pipeline will transfer gas from Iran to Iraq, Syria, and the Mediterranean Sea and this is connected to the Arab gas pipeline," Allaw said on Thursday.
He made the remarks during a meeting with his Iranian counterpart Massoud Mirkazemi in the Syrian capital, Damascus.
Iraq agreed to participate in the gas project in August and experts from the three countries will begin researching the details to implement the project.
Allaw further explained that the two sides also discussed the transfer of three million cubic meters of Iran's gas to Syria per day via Turkey.
The Iranian oil minister arrived in Damascus on Wednesday to discuss boosting energy relations between the two neighboring states.
Syria has the smallest gas deposits in the Middle East after Bahrain and its oil will run out within 18 years.
Iran has the world's second-largest natural gas reserves after Russia.
On Sunday, the Iranian oil minister announced that a new gas field worth more than 50 billion dollars had been discovered in southern Iran.
Khayyam gas field with in-place reserves of 260 billion cubic meters of natural gas was discovered in eastern part of port city of Assaluyeh.
The gas filed also has proven reserves of 220 million barrels of gas condensates.
Iran discovered 13 new oil and gas fields with in-place reserves of 14 billion barrels of oil and 45 trillion cubic feet of natural gas within August 2009 to August 2010, a report published by Iran's Oil Ministry said in August 2010.