Iran
Middle East
Syria
Iran, Syria to ramp up trade cooperation
Syria is one of Iran's strategic regional allies. However, despite their high level of political ties, bilateral trade between Tehran and Damascus is too low.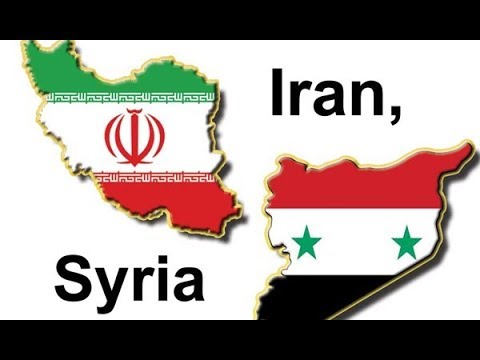 Now, Syria's Minister of Public Works and Housing, Soheil Mohammad Abdul-Latif, has paid a visit to Tehran to discuss ways to ramp up economic cooperation between the two sides, especially in the field of housing, road construction and development of infrastructure.
The total trade volume between Iran and Syria reached roughly 80 million US dollars in the last six months.
Prior to the war in Syria, which began in 2011, the figure stood at over one and a half billion dollars.
This means that the Syrian war has been a contributor to the collapse of trade ties between the two countries. But, it's not the only problem. The existing US sanctions against Iran's banking sector are also to blame.
The armed conflict in Syria took a heavy toll on its infrastructure. The United Nations estimates the reconstruction of the country would cost 250 billion dollars. Currently, Iran is active in a range of economic sectors in Syria, from transport to energy and engineering.
The visiting Syrian official says his country considers Iranian firms a top priority in Syria's reconstruction projects.
Last year, Iran and Syria launched their first joint chamber of commerce. Iran and Syria also formed a joint executive committee for housing and urban development. As part of the committee's plans, Iran will undertake to construct 30,000 houses in Syria.
As two strategic allies, Tehran and Damascus are making all-out efforts to keep the balance between their political and economic partnership. Officials believe with all obstacles removed, mutual trade between the two allies would hit 2 billion dollars a year at least.