Lebanon
Iran takes pride in Lebanon's resistance against Israel: Leader's aide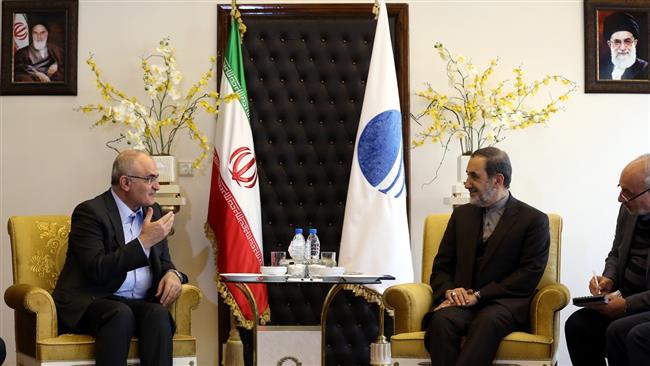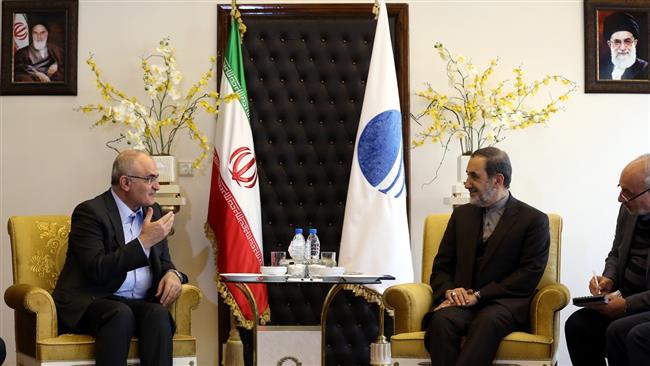 A senior Iranian official has hailed Lebanon's bid to stand up against the acts of aggression by the Israeli regime, saying the resistance is a source of pride for the Islamic Republic.
"The resistance is an honor for the Lebanese and we as an ally of this country also take pride in this issue," Ali-Akbar Velayati, a top adviser to Leader of the Islamic Revolution Ayatollah Seyyed Ali Khamenei, said in a meeting with Lebanese Minister of Finance Ali Hasan Khalil in Tehran on Tuesday.
Velayati further said Iran and Lebanon maintain "outstanding and acceptable" relations.
Iran and Lebanon "have pursued common stance under different circumstances and the objectives in the region could not be advanced without such coordination," he said.
He described Lebanon as an important and influential country in the region and among Arab states, and called for the expansion of relations with Beirut in all fields, particularly economy and culture.
Iran-Lebanon anti-terror fight
The Lebanese minister, for his part, said Iran plays a leading role in fighting terrorism and improving security in the region and emphasized that his country stands by Tehran in the campaign against Takfiri terrorists.
Khalil stressed the importance of bolstering economic cooperation between Tehran and Beirut as the two sides have an appropriate level of political relations.
The Lebanese finance minister arrived in Tehran at the head of a delegation on Sunday. He held talks with senior Iranian officials including Iran's parliament (Majlis) speaker Ali Larijani and Secretary of Supreme National Security Council Ali Shamkhani on Monday.