Syria
Iran- Tehran is likely to take part in the Geneva II Conference on Syria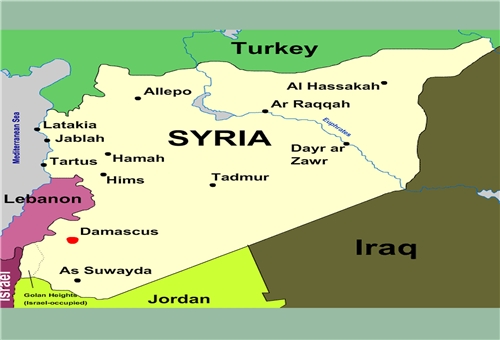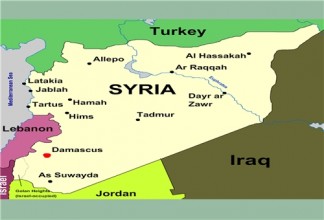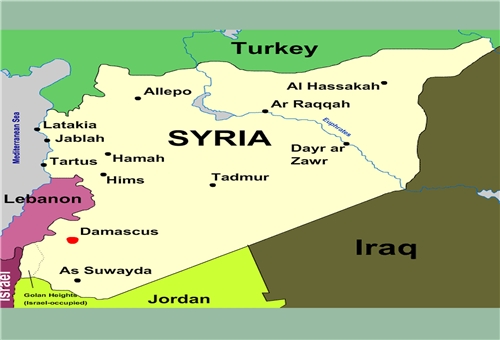 Tehran is likely to take part in the Geneva II Conference on Syria if the US and Russia invite it to the international gathering, Iran's Ambassador to Belgium Mahmoud Barimani said.
Iran welcomes such an invitation and this step would benefit the Syrian nation, said the Iranian envoy regarding invitation of Iran by the US and Russia to attend Geneva II conference on Syria.
Barimani further called for finding a political solution to the Syria conflict.
He called on both warring sides to announce a ceasefire in a bid to pave the way for holding a democratic presidential election in 2014.
Late in June, Iranian Foreign Ministry Spokesman Seyed Abbas Araqchi said that Tehran is still undecided about taking part in the upcoming Geneva II conference in Switzerland in July.
"The Islamic Republic will decide about taking part in the Geneva II conference after the plans, date and agenda of the international event are announced," Araqchi said at the time.
The five permanent members of the UN Security Council as well as the European Union, Syria's neighbors Turkey and Iraq, and Kuwait and Qatar attended a meeting in Geneva on June 30, 2012, on Syria which failed to address the real problems in the crisis-hit country. Despite both the then UN mediator, Kofi Annan, and Russia's insistence on the inclusion of Tehran in the talks, Iran was not invited to the conference due to the United States' rigid opposition.
Russia's Foreign Minister Sergei Lavrov revealed that he had discussed Iran's involvement in a conference to resolve the crisis in Syria, when he met his US counterpart John Kerry early in May, stressing that the conference cannot succeed without Iran's participation.
The Russians and Americans agreed during Kerry's visit to Moscow to set up a conference of international players to end the crisis in Syria. Moscow wants to involve all the nations which took part in the Geneva conference on Syria, and says without Iran's participation the conference cannot succeed.
Iran and Saudi Arabia were not involved in the Geneva talks, Lavrov recalled.
"Our American partners blocked Iran, and the Saudis were not invited as 'compensation' for the absence of Iran," Lavrov said in an interview with Rossiiskaya Gazeta.
"If we admit that Iran has a very solid influence on what is going on, then it is obliged to be represented in the negotiations as a participant in the 'external ring' (of neighboring states)," Lavrov said. "I said this to John Kerry…"
All the Syrian opposition groups should be represented in the talks, Lavrov said, including those struggling for a division of Syria.
Lavrov also said the duration of the conference should not be limited.
"Some of our partners…think a few days or weeks are long enough. I consider this is counterproductive," he said.