Palestine
Human Rights
Iran
Middle East
Iran: Terrorist 'israeli' Regime Fabricated on Nakba Day
Iran's Foreign Ministry issued a statement on the occasion of Nakba Day which marks the anniversary of forging the illegitimate Israeli regime.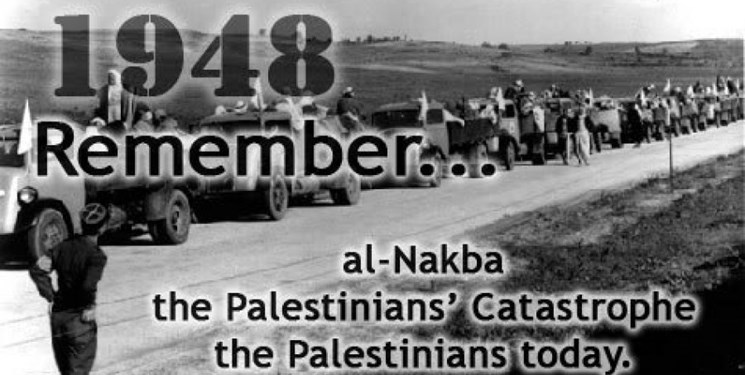 The statement said that 73 years ago, a terrorist regime was forged in Palestine through expulsion of the native people, and called on governments and international organizations to fulfill their duty to end occupation and continued crimes and aggressions against Palestinians by the Zionist regime.
"73 years ago, on May 15, 1948, the Palestinian people were deprived of their ancestral land and home by international conspiracies. A terrorist regime and foreign people were forged, instead," the statement reads.
"The Zionists have turned occupied Palestine into a base of terrorism against the Palestinian people and the Muslim nations of the region. During these 7 decades, the United States and some world powers have fully supported this evil regime and turned a blind eye to its endless crimes," it continued.
In relevant remarks on May 7, Supreme Leader of the Islamic Revolution Ayatollah Seyed Ali Khamenei in a speech on the International Quds Day stressed that Israel is not a country but a terrorist base against the people of Palestine and other Muslim nations.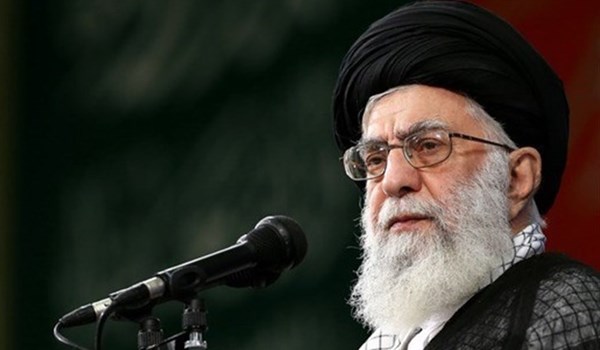 "Since the first day, the Zionists turned the usurped Palestine into a terrorist base. Israel is not a country, but a terrorist camp against the Palestinian nation and other Muslim nations," Ayatollah Khamenei said.
"Fighting against this despotic regime is fighting against oppression and terrorism. And this is a collective responsibility," the Supreme Leader added.
Imam Ayatollah Khamenei assured that the countdown for the Zionist regime has already started and "it will never stop".