Syria
Iran: Terrorists not Allowed to Attend Syrian Dialogues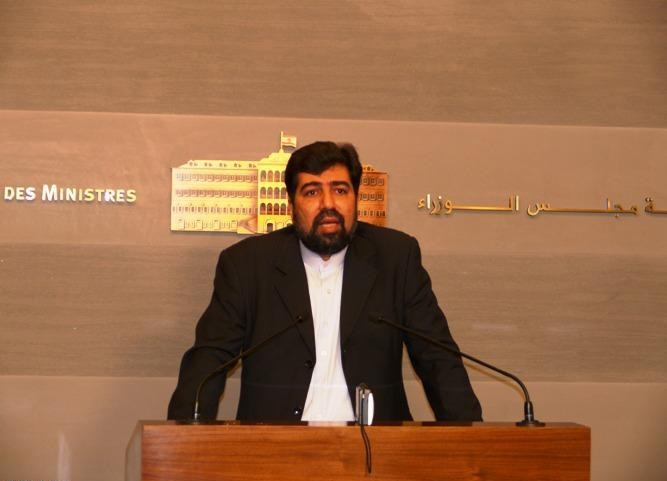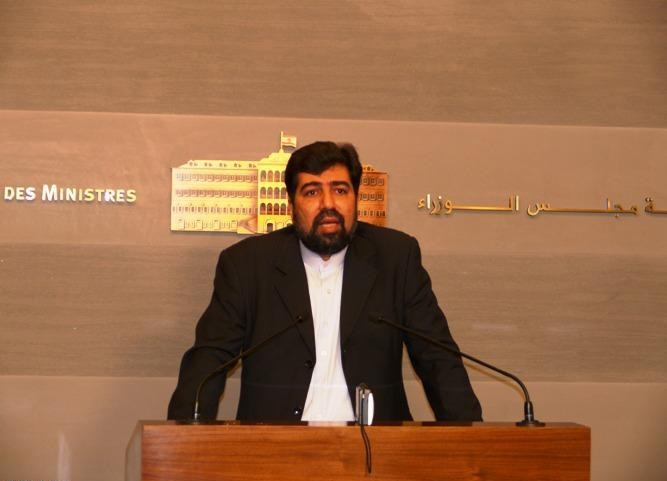 As he was elaborating Iran's peace plan for Syria, Iranian ambassador to Lebanon said Friday that those who have killed innocent Syrian civilians are not allowed attending any of meeting negotiating future of Syria.
According to IRNA, Ambassador Ghadanfar Roknabadi made the comment in a meeting with the Roman Orthodox Archbishop of Beirut, Priest Elias Odeh, while congratulating the auspicious birth anniversary of Jesus Christ (P) and the beginning of the Christian New Year.
Roknabadi in the meeting elaborated on Iran's Six Article Peace Plan for Syria, reiterating that Iran has taken practical steps aimed at implementing this plan by sponsoring the Tehran Conference on Syria in the presence of Syrian dissidents, hoping that by implementing this plan peace and stability would be resorted in Syria.
Also, at a press conference, he said, "The entire military engagements in Syria have reached a dead-end and it is high time for getting involved in talks."
Roknabadi referred to Iran's plan for crisis solving in Syria, adding, "Among the articles of this plan there is freedom of the entire political prisoners and presenting humanitarian contributions to the entire Syrian people without any discrimination."
"France and the administrative apparatus that called the National Syrian Coalition which has be recognized as legitimate by some countries are opposed to any type of dialogue about Syria under the shade of continuation of work in office of Bashar al-Assad as the president of that country," he said.
The Iranian ambassador indicated that everyone knows that the majority of the Syrian people favor implementation of reforms in their country under the leadership of Bashar al-Assad and based on this condition, "free and fair elections must be held."
Roknabadi added, 'The proponents and the opponents that are both present inside Syria today, along with the people of that country have the right to be present in the course of the national dialogues, and to make decisions in that respect along with the entire Syrians inside Syria and abroad and no one has the right to come from abroad and dictate his will against the will of the Syrians.'
The Archbishop of Beirut's Roman Orthodox Church Odeh, too, emphasizing the need for ending the aggressions and the bloodshed in Syria, said, 'The matter of great importance for us is preserving the stability and security of the regional countries and taking greater care to safeguard the rules of democracy, and these points cannot be achieved except by strengthening the basics of dialogue and respecting the rights and votes of the others.'