Iran
Iran test-fires two ballistic missiles during large-scale drills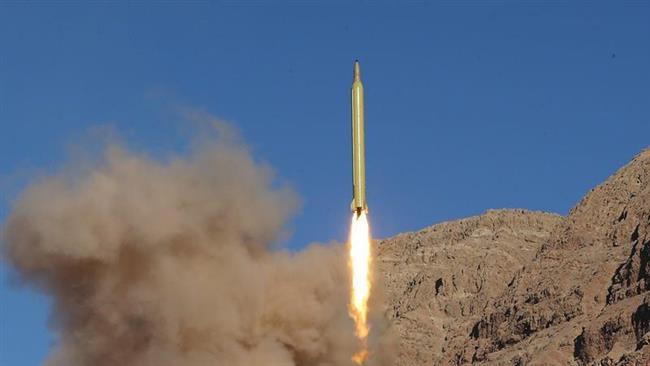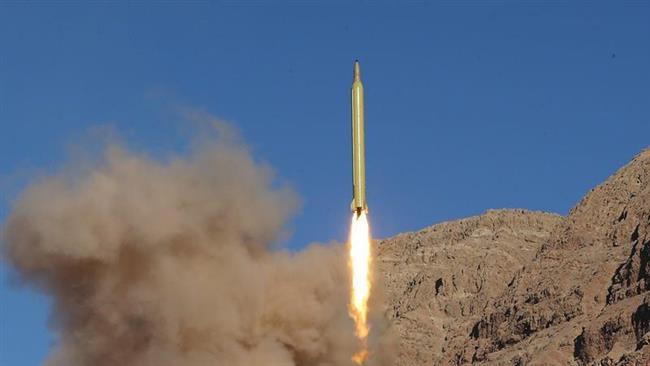 Iran's Islamic Revolution Guards Corps (IRGC) has successfully test-fired two ballistic missiles in line with the country's defense doctrine.
The missiles dubbed Qadr-H and Qadr-F were fired on Wednesday during the large-scale drills, codenamed Eqtedar-e-Velayat.
The missiles were fired from East Alborz heights in northern Iran and could hit targets 1,400 kilometers away in Makran Coasts southeast of the country.
Commander of the IRGC Aerospace Division Brigadier General Amirali Hajizadeh said Qadr-H missile has a range of 1,700 kilometers while Qadr-F missile can destroy targets some 2,000 kilometers away.
Iran's test-firing of the missiles comes after a US State Department spokesman, Mark Toner, on Tuesday criticized the country's missile launch, saying Washington planned to bring it before the United Nations Security Council.
Last month, Iran's Foreign Minister Mohammad Javad Zarif said the Islamic Republic will continue to develop its missile program and that Tehran needs "no permission" to enhance the country's defense capabilities.
"We have announced that we will not ask permission from anyone to [strengthen] our defense and missile capability," Zarif said in an interview with Iranian Students' News Agency, ISNA, on February 28.
The top Iranian diplomat went on to say that the country's missile program does not breach last July nuclear agreement struck between Tehran and six world powers and that the deal does not ban Iran from boosting its defense capabilities.
In recent years, Iran has made great achievements in its defense sector and manufactured different types of military equipment.
Iran has repeatedly assured other countries that its military might poses no threat to other states, insisting that its defense doctrine is entirely based on deterrence.