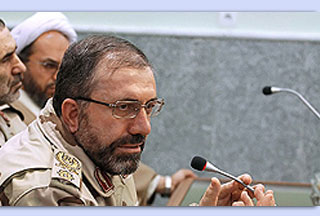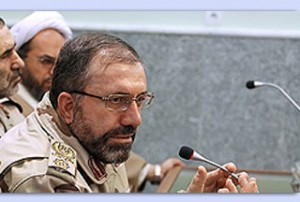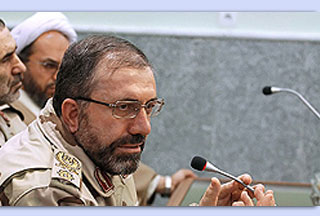 The price of illicit drugs has increased by 30 percent in Iran after the Iranian border guards tightened control over the country's borders.
Police commander Hossein Zolfaghari said in an interview with Fars News Agency on Thursday said "toughened border activities to prevent drug trafficking into the country" was the main reason for the price increase.
"We are also trying to arrest drug traffickers [to further the war on narcotics]", he added, vowing stricter measures against drug smuggling in the coming year.
Iran lies on a transit corridor between opium-producing Afghanistan and drug dealers in Europe. To counter drug trafficking, the Iranian government has deployed thousands of security personnel along its eastern borders and has built over 1,000 kilometers (620 miles) of embankments, canals, trenches, and cement walls.
Drug production in Afghanistan has increased dramatically since the US-led invasion of the country eight years ago.
According to a report by the UN Office on Drugs and Crime (UNODC), the Afghanistan-Pakistan border region has become one of the world's largest free-trade zones for anything illicit, from drugs and weapons to illegal immigration.
In May 2009, UNODC Executive Director Antonio Maria Costa praised Iran for its efforts in stemming the flow of drugs from Afghanistan to the West, saying, "The anti-narcotics police in Iran are among the best in the world."