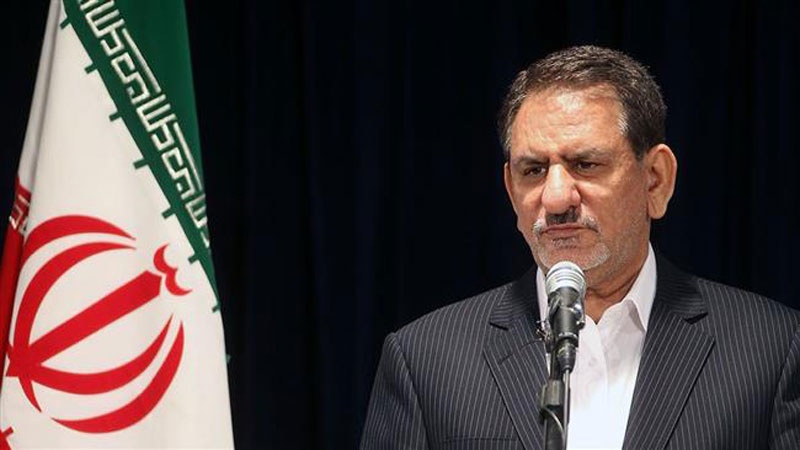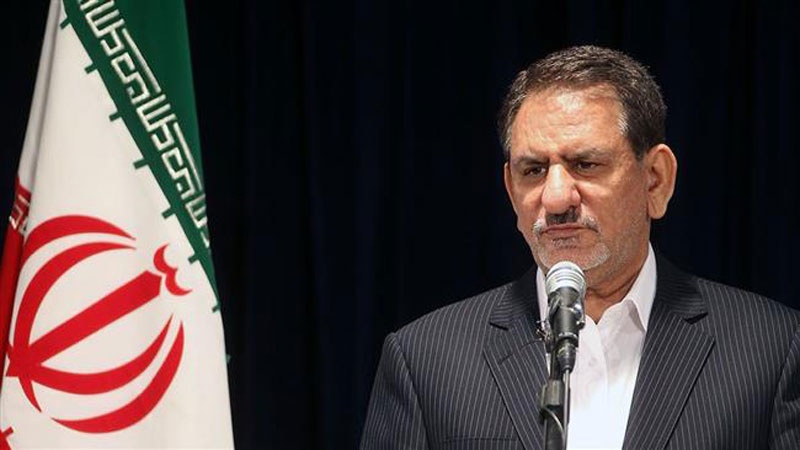 Only months after Iran announced a new format of oil sector contracts, indications are appearing that the country may make some key changes in them.
According to Press TV, on Tuesday, First Vice President Ehsaq Jahangiri has called on Oil Minister Bijan Zangeneh to make some amendments to the contracts that are generally known as Iran Petroleum Contract (IPC).
"Thank you for your efforts to take critical views into account: please present the government with your proposals for amendments for adoption as soon as possible," Jahangiri has been quoted as writing to Zangeneh on the government website.
IPC is replacing buyback deals. Under a buyback deal, the host government agrees to pay the contractor an agreed price for all volumes of hydrocarbons the contractor produces.
But under the IPC, NIOC will set up joint ventures for crude oil and gas production with international companies which will be paid with a share of the output.
Under the IPC, different stages of exploration, development and production will be offered to contractors as an integrated package, with the emphasis laid on enhanced and improved recovery.
Architects of the new contract say foreign companies can no longer dash out of their contractual obligations if sanctions are ever re-imposed on Iran. But critics cite numerous shortcomings which seriously plague the new formula.
The website of the Iranian government said Jahangiri's order to Zangeneh followed criticisms against the IPC – specifically by former Tehran's MP Ahmad Tavakkoli.
It said the first vice president had acted upon a letter by Tavakkoli that the IPC needed to change to remove some certain shortcomings.
Jahangiri has accordingly called on Zangeneh to invite all the critics of Iran's new oil sector contracts to listen their points and include them in amendments to the IPC.