Iran
Iran to arm its S-200 air defense with own missile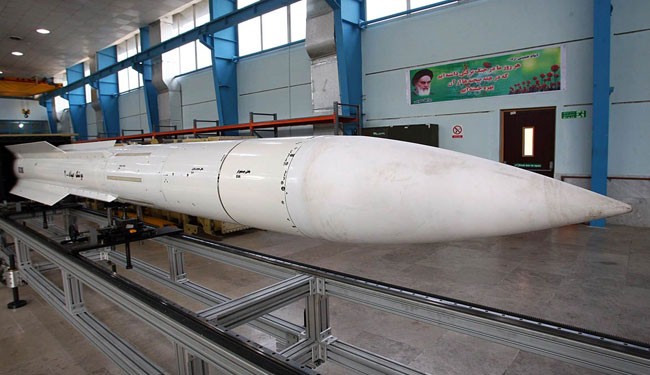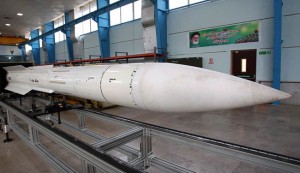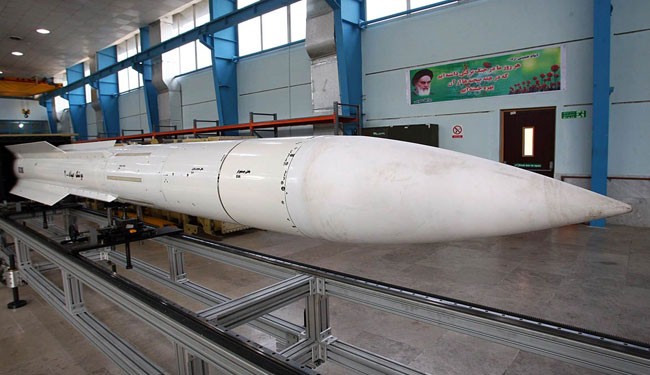 Iran has successfully mounted its domestically manufactured, high-precision Sayyad-3 (Hunter-3) missiles on its indigenous S-200 air defense system, said a senior military commander.
Deputy Commander of Khatam al-Anbia Air Defense Base Brigadier General Shahrokh Shahram said on Saturday that Sayyad-3 missile has improved the capability of the S-200 system, noting that the missile can strike mid-altitude targets.
Sayyad-3 is an upgraded version of the mid-range, high altitude and solid-fuel Sayyad-2 missile.
Shahram further stated that the indigenous Mersad (Ambush) missile system was previously armed with the domestically designed and manufactured Shalamcheh missiles but now specialists at Khatam al-Anbiya Air Defense Base have mounted Sayyad-2 missiles on Mersad defense system.
Iran successfully test-fired its domestically designed and manufactured S-200 missile defense system in November 2010.
Sayyad-2 surface-to-air missile is said to have a maximum range of 350 kilometers. It has been designed based on the state-of-the-art technologies, which can destroy different types of helicopters, drones and targets with small radar cross-section, high speed and maneuverability within its operational range. It was first tested in April 2011, and is currently in the Iranian Armed Forces' inventory.
The medium-range Shalamcheh missile travels at the speed of three Machs and is resistant to enemy electronic warfare.
In recent years, Iran has made great achievements in its defense sector and has attained self-sufficiency in producing essential military equipment and systems.
Tehran has repeatedly assured other nations that its military might poses no threat to other countries since the Islamic Republic's defense doctrine is based entirely on deterrence.