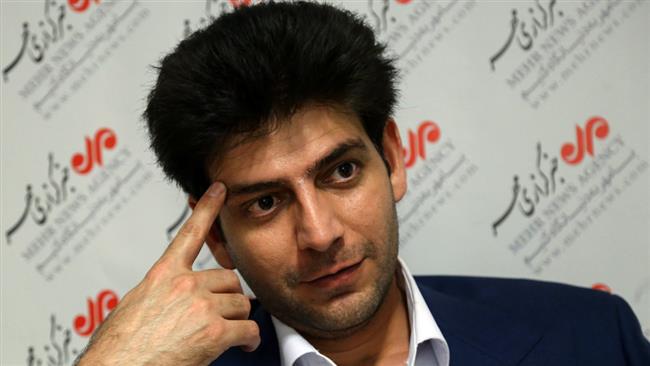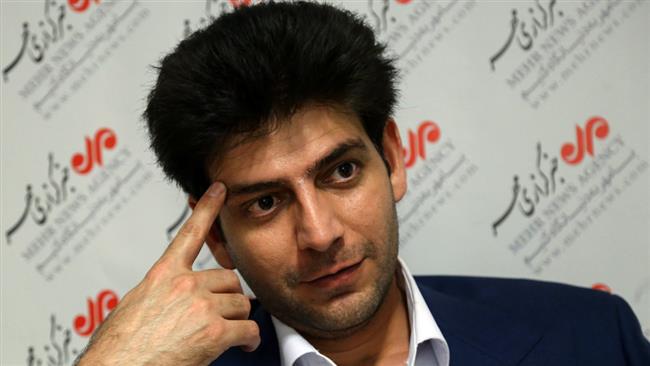 An award winning scientist says Iran will become an international hub for Alzheimer's disease treatment over the next six years.
Postdoctoral Researcher at Harvard Medical School and winner of the US Alzheimer's Institute's research grant, Kourosh Shahpasand made the remarks during an interview with Mehr News Agency on Wednesday.
The Iranian scientist, who recently became a faculty member of Iran's acclaimed Royan institute, won the award for his extensive research on the Alzheimer's.
Alzheimer's is a progressive disease that has a negative effect on memory and other important cognitive functions. Currently there is no cure for a disease but medications and management strategies are used to temporarily alleviate its symptoms.
Based on significant findings of his research, Shahpasand expressed hope that trial and clinical research to immunize people will yield positive results.