Iran
Middle East
Science
Iran to begin human COVID-19 vaccine trial soon: Minister
Iranian Health Minister Saeid Namaki has announced that the country is nearing a phase of human trial for coronavirus vaccine as the country fights to contain the spread of the virus.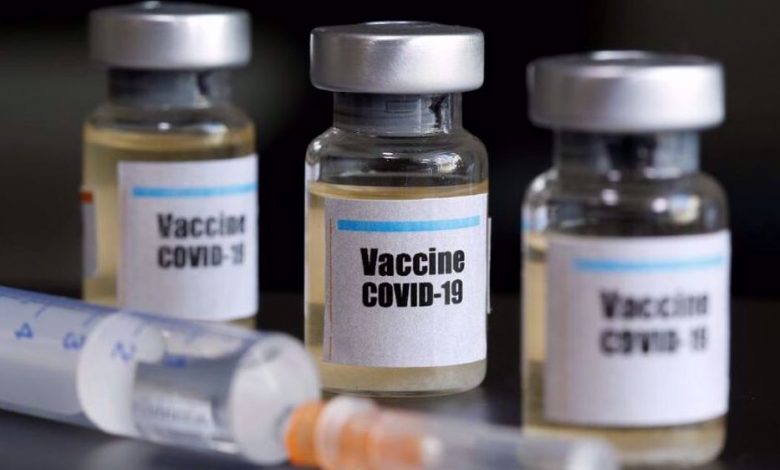 Namaki said on Tuesday that an Iranian vaccine for COVID-19, the disease caused by the new coronavirus, had shown promise in animal tests.
"We will soon begin clinical trial for human test of the vaccine," said Namaki while attending a video conference session to open a major pharmaceutical exhibition in Tehran.
The minister did not provide further details, including the name of the Iranian drugmaker seeking to develop the potential vaccine.
Several Iranian firms and research centers have been busy developing a vaccine for COVID-19 since the disease was spotted in the country in late February.
Namaki said he had personally followed efforts in Iran over the past four months to develop an effective and safe vaccine for the novel coroanvirus.
The announcement came as Iran has seen a new surge in the number of confirmed COVID-19 cases and deaths.
A health ministry spokeswoman said on Tuesday that another 147 people had died of the virus in Iran over the past 24 hours.
Sima Sadat Laari said that the number of positive COVID-19 cases had increased by 2,457 to reach 227,662.
She said the total number of deaths from the virus had reached 10,817 while adding that there has been 188,758 recoveries.
The surge in the number of new COVID-19 cases in Iran has promoted the government to introduce measures for mandatory wearing of masks in public places.
The government has said that it could toughen its restrictive measures within a month if the spread of the virus does not slow down.