Economy
Iran
Middle East
Technology
Iran to begin mass production for first fully homemade car in February 2021
The Iran Khodro Company (IKCO), the largest carmaker in Iran, says mass production for its fully homemade car will begin early next year amid efforts to make the automotive industry in the country less vulnerable to foreign sanctions.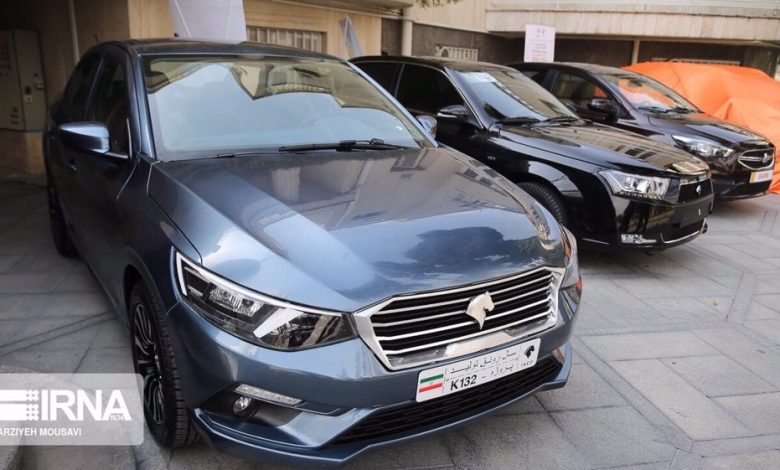 The IKCO said the K132, a sedan based on its Samand model, will hit the markets in February as a first car that would rely up to 92.5 percent on Iranian suppliers for parts and designs.
The carmaker said a first version of the car would be equipped with an EC5 engine and a manual transmission while later models would be supplied with an automatic gearbox and a turbocharged engine.
It said other options on the manual K132 will include electric power steering, modern braking systems, two front-seat airbags and cruise control.
On fuel efficiency, the model would be equipped with Euro-5 emissions-control technology and its average consumption will be 6.7 liters per 100 kilometers, said the IKCO.Iran's IKCO discontinues production for Peugeot 405The production had continued even after 2012, when the French manufacturer halted supply of spare parts.
The K132 had been unveiled in a ceremony in February in the presence of Iranian President Hassan Rouhani in Tehran.
Its planned mass production will come despite the American sanctions that have caused problems for carmakers in Iran as they have struggled to access spare parts and technologies needed to finish a series of models jointly developed with Western companies.
However, homegrown efforts by the IKCO and Saipa, Iran's second largest carmaker, have helped fill a void created by the sanctions as they have introduced new models to respond to a growing demand for modern and efficient cars in Iran.