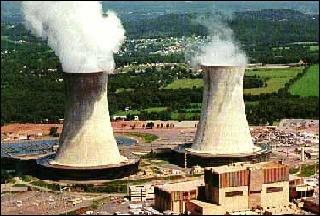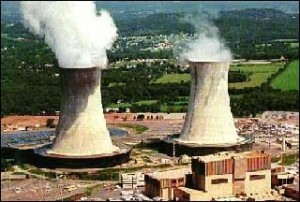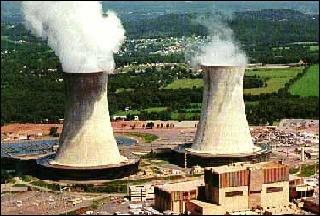 Iran is planning to build a 450-megawatt power plant in Syria, where Tehran has already constructed two other thermal power generation facilities.
"The construction of Syria's third thermal power plant by Iranian technicians begins today," IRNA quoted Mohammad Behzad, Iran's deputy energy minister, as saying on Friday.
Briefing reporters in Damascus, Behzad said the combined cycle power plant will be built in the Syrian port city of Jondar and will have a capacity of up to 450 megawatts.
Iran's Mapna Group Power Plant Industries won the tender for building the facility in late 2009 and consequently signed a contract worth USD 400 million with the Syrian Electricity Organization PEEGT.
Behzad said the first unit of the Jondar power plant will become operational in 2011 and the other parts of the facility are scheduled to join Syria's power grid in 2012.
"The 275-million-euro Jondar project was awarded to the Iranian company, after Mapna Group's satisfactory performance in the construction of the Teshrin power plant in Syria," Behzad noted.
The Iranian official added that 75 percent of the Teshrin project has been completed.
He said the group has, however, faced some technical and financial problems which he assured would be discussed with the Syrian side.
Mapna Group is a major contractor of energy projects in Iran.