Technology
Iran to construct world's tallest dam: Cmdr.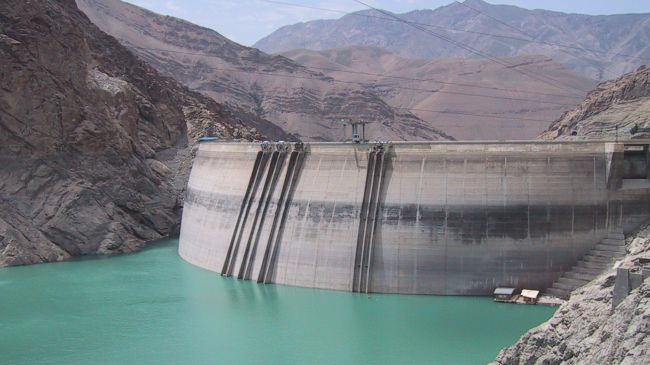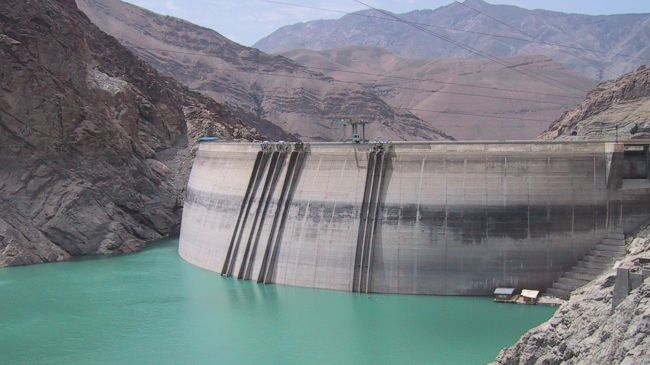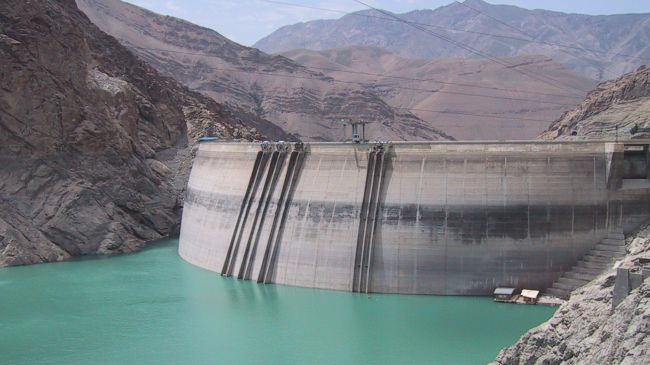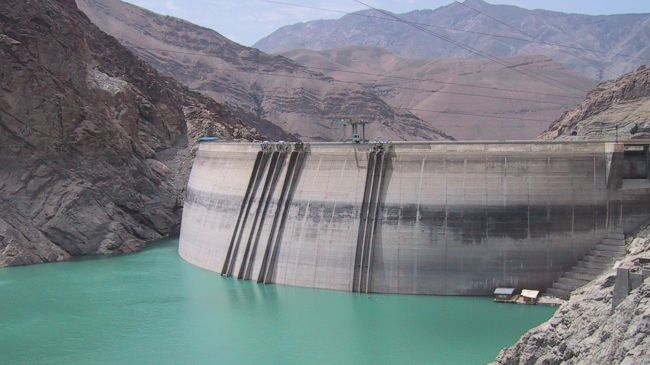 A commander of Iran's Khatam al-Anbiya Air Defense Base says the base will construct the world's tallest concrete dam, adding that preparatory work for the project has begun.
"Following the successful implementation of the big projects of Karkheh and Gotvand dams, the base expressed its readiness to construct the highest double-curved concrete arch dam with a height of 315 meters (1,033 ft.)," Abolqasem Mozaffari told reporters on Wednesday.
He added that the dam would be constructed on Bakhtiari River in the Zagros Mountains in Iran's western Lorestan Province.
Currently, we have begun preparatory work including the construction of external access roads, Mozaffari said.
The commander noted that the base has managed to implement some 1,900 development and industrial projects across the country over the past 23 years.
In 2011, Iran canceled a USD 2-billion contract with China's Sinohydro Corporation, which was supposed to help build the dam in the country.
The dam will hold the largest water reservoir in the country, with a capacity of about 4.8 billion cubic meters. It is planned to support a 1,500-megawatt hydroelectric power station.