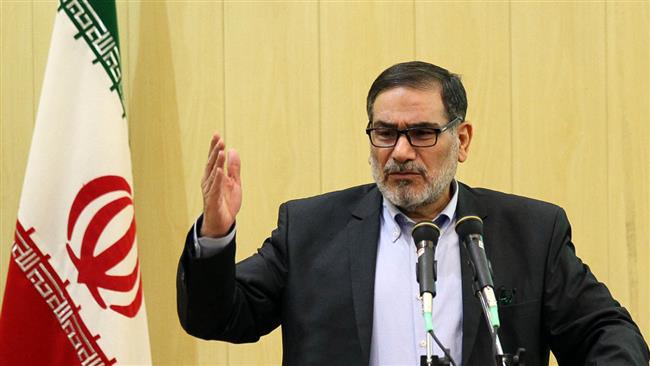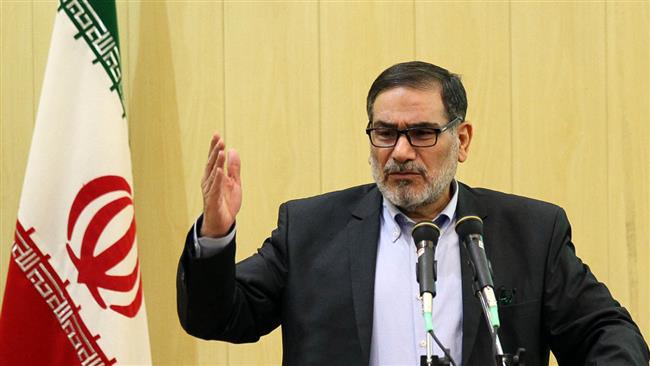 A senior Iranian official says the Islamic Republic will continue to support the Syrian people and government in their fight against terrorism.
Secretary of Iran's Supreme National Security Council (SNSC) Ali Shamkhani made the remarks in a congratulatory message to Syria's President Bashar al-Assad on the recent gains by Syrian forces against Takfiri militants and the liberation of the ancient city of Palmyra in the west-central Homs Province.
"The real resolve and determination of the Syrian nation, government and army to purge the territories occupied by terrorist and Takfiri groups is reason for praise and pride, and these sacrifices and acts of gallantry will be registered in the region's history," Shamkhani said.
"On this path, the Iranian government and armed forces will continue their full support for Syria and the axis of resistance," he added.
Pointing out that the Takfiri Daesh terrorists threaten the entire world, Shamkhani described Syria as the front-line of the fight against terrorism, calling on the international bodies to support Damascus in its anti-terror campaign.