Iran
Iran to continue producing missiles for defense purposes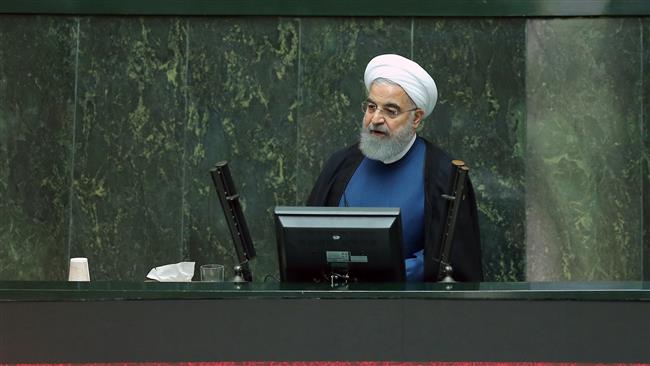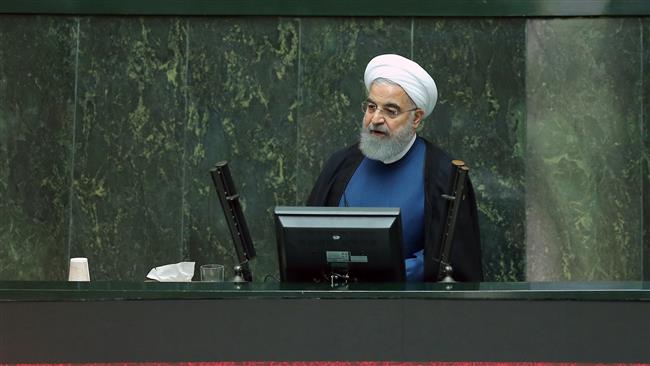 President Hassan Rouhani has dismissed US calls to renegotiate the nuclear deal as "ridiculous" and pledged that Iran will continue to produce missiles for its defense. 
"We will build, produce and stockpile any weapons of any kind that we need in order to defend ourselves and the territorial integrity of our beloved nation," Rouhani said in a speech in parliament Sunday.
"We have built, are building and will continue to build missiles, and this violates no international agreements," the president added.