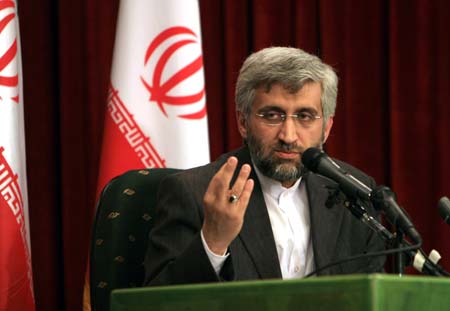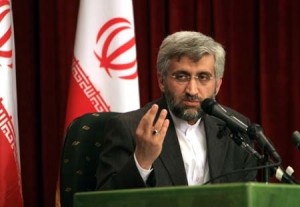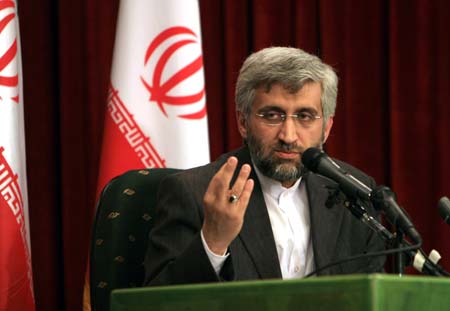 Supreme National Security Council Secretary Saeed Jalili announced here on Thursday that Tehran will present its updated package of proposals to the 5+1 group within the next few days.
The package would be delivered to world powers "in the coming week", Jalili told AFP.
France, Britain, the U.S., China, and Russia (the five permanent members of the UN Security Council), and Germany met near Frankfurt on Wednesday to discuss the offer for direct talks with Iran.
Jalili, who acts as Iran's chief nuclear negotiator, also said, "As we had announced earlier we are ready for new dialogue."
Jalili told reporters on Monday that Iran's new package of proposals seeks to promote "justice and peace and progress" in the world.
On Friday, the International Atomic Energy Agency issued a new report confirming that Iran is improving its cooperation with the IAEA and that the agency has been able to continue "to verify the non-diversion of declared nuclear material" in the country.