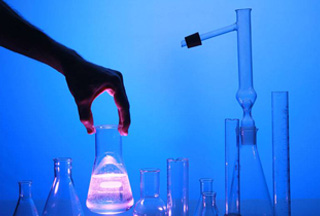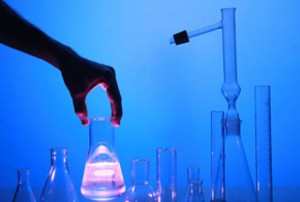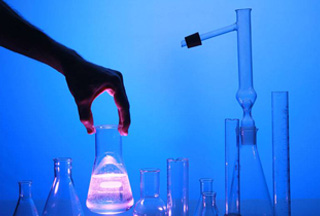 Iran's Health Ministry has pitched a multi-year action plan to promote the development of biotechnology medicines for malignant diseases such as cancer.
"The pharmaceutical industry is moving towards the development of treatment for special cases of illness," Dr Ebrahim Sheibani, Deputy Minister for Health and Medical Education told Mehr News Agency on Saturday.
"Over the past three years, there have been strenuous efforts to develop and promote these medicines in Iran. We hope that our hard work will pay off and soon we will be able to domestically offer the treatment required by our people," he continued.
Sheibani added that the decision to expand the country's biotech sector is part of the Ministry's comprehensive cancer care program.
Modern biotechnology is currently used in many areas of medicine, spanning from drugs and vaccine production to determining genetic origins of a medical case.
Earlier in December, Iran's Health Ministry announced that some 95 percent of the drugs already consumed in Iran are made in the country, adding that the country has to spend large amounts of foreign currency, equal to one-third of the annual budget of the ministry, to import the remaining 5 percent.
The Ministry expressed hope that the country would not need to import any drugs within the next four years.