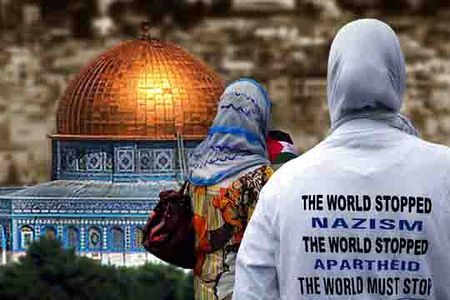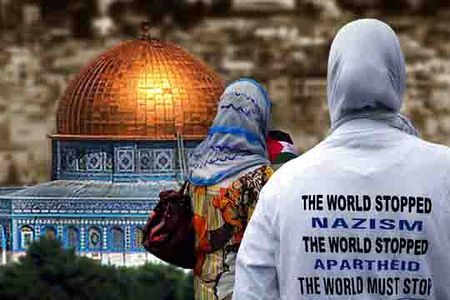 Iran is to mount an exhibition of Palestine-inspired photos taken by prominent Iranian photographer Alfred Yaghobzadeh on the anniversary of the International Quds Day in Tehran.
The display dubbed the Wall will be hosted by the Tehran-based Palestine Museum of Contemporary Art in collaboration with the Imam Ali Museum (PBUH), and will showcase 32 photos of Yaghobzadeh.
The exhibition, which illustrates the agony of Palestinian occupation by Israel, is scheduled to run from August 31 to September 16 in Tehran.
Born in Tehran to a Christian family, Yaghobzadeh is well-known for his war photography and in particular his coverage of the Iraqi imposed war on Iran (1980-88).
Photos of war in Cuba, Uzbekistan, Afghanistan, Somalia, Palestine, Lebanon as well as many other war-torn countries have made Yaghobzadeh a prominent war photographer.
The award-winning photographer has published three photo books namely the Iran-Iraq war, Faces of War and Promised Peace.
In August 1979, late founder of the Islamic Revolution Ayatollah Rouhollah Khomeini declared the last Friday of the holy month of Ramadan as Quds Day, calling for international rallies against Israel to show the solidarity of the Muslim world with the Palestinian people. Muslims hold rallies round the globe annually since then.