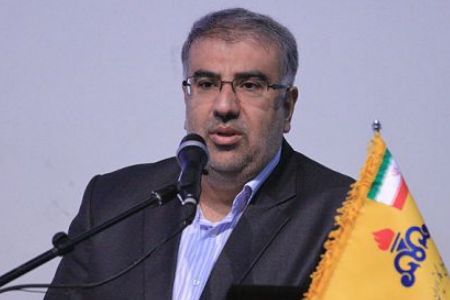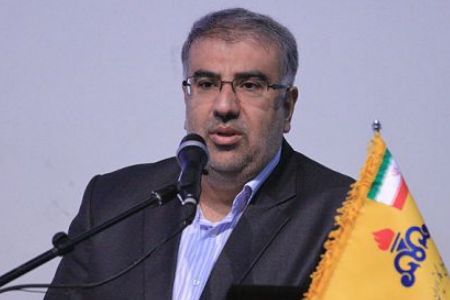 Iran's deputy oil minister says the country is planning to more than double its natural gas production to 1.2 billion cubic meters (cbm) per day in the next three years.
"If all phases of South Pars gas field come on stream, the country's gas production capacity will climb by 700-720 million cbm per day in the next three years," Deputy Oil Minister and Managing Director of the National Iranian Gas Company Javad Oji noted on Saturday.
He went on to say that every phase of the huge South Pars gas field produces a daily amount of 25 million cbm of gas and around 42,000 barrels of gas condensate, IRNA reported.
"All contracts related to the development of the remaining phases of South Pars were concluded last year and we have not wasted the time for foreigners [to help] in any of those phases," he added.
The official noted that after all phases of South Pars gas field are developed, the country will produce 1.2 billion cbm of gas per day, earning USD 100 billion dollars each year.
"As gas production increases, more attention should be paid to provide the infrastructure needed for transferring the gas, supplying various sectors with it, injecting it into oil fields, and finally exporting it," he said.
Iran, which sits on the world's second largest natural gas reserves after Russia, is trying to boost its gas production by attracting foreign and domestic investments, especially in South Pars gas field.
South Pars covers an area of 9,700 square kilometers, 3,700 square kilometers of which is in the Iranian territorial waters in the Persian Gulf. The remaining 6,000 square kilometers, i.e. North Dome, are in Qatar's territorial waters.
The Iranian gas field has 14 trillion cubic meters of natural gas (about eight percent of the world's reserves) and more than 18 billion barrels of LNG resources.