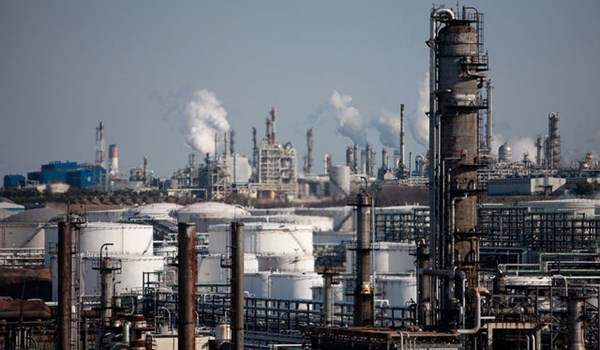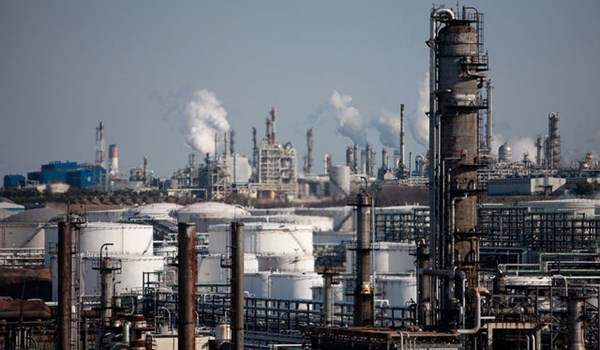 Iran will turn into a self-sufficient country in meeting its domestic needs to gasoline and will even start export in the next Iranian year (to start on March 21), a senior Iranian oil official announced on Wednesday.
"We will be self-sufficient in the production of gasoline by the end of the next year and the quality of the Euro V gasolines produced by Iran is better than the foreign samples," Nasser Ashouri Qaleroudkhani, a senior official in Iran's oil industry, said.
He referred to the inauguration of the Persian Gulf Star Refinery in Southern Iran, and said the country's production of gasoline in the first three months of the next year will reach 24mln liters and it will exceed to 36mln liters in the second half of the next year.
Ashouri Qaleroudkhani predicted that Iran will export a part of the produced gasoline to other countries next year.
Iranian President Hassan Rouhani underlined in April that the inauguration of the Persian Gulf Star Refinery will pave the way for Iran to become self-sufficient in gasoline production.
"The inauguration of the Persian Gulf Star Refinery will not only help achieve self-sufficiency in the field of fuel production, but will also create thousands of jobs for the youth," President Rouhani said.
The first phase of the Persian Gulf Star Refinery became operational with a capacity of production of 120,000 barrels of gas condensates per day in May.
Once fully operational, the refinery will produce 36 million liters of petrol with the same quality as that of IV and V, bringing the total production of petrol production in the country to 100 million liters a day. Thus, in addition to cutting imports to the country, it will help Iran join exporters of the product.