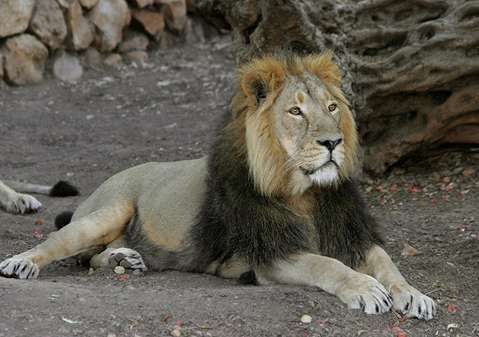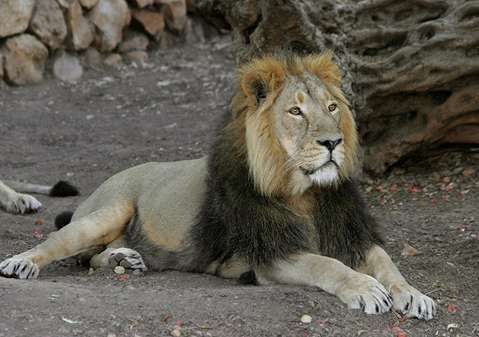 Iranian authorities have decided to bring in Persian lions from India, where the protected species now survives in the Gir Forest National Park in Gujarat.
According to the Iranian Vice President for Environmental Protection Mohammad-Javad Mohammadizadeh, the two countries have negotiated over the issue and the Persian lions will enter Iran in near future.
"Persian lions have become extinct in Iran and we will bring the species into the country soon," IRIB quoted Mohammadizadeh as saying.
"After exchanging Persian leopards and tigers with Russia, we now hope to bring in other endangered Persian species living in other countries," he added.
In 2010, the Gujarat government reported the number of the Persian lions of the Gir Forest as 411, which shows a rise of 52 over the last census in 2005.
Persian lions once ranged from the Mediterranean to the northeastern parts of the Indian subcontinent, but excessive hunting, water pollution, and decline in natural prey shrank their habitat.