Iran
Iran to Give Crushing Response to Enemies' Adventurism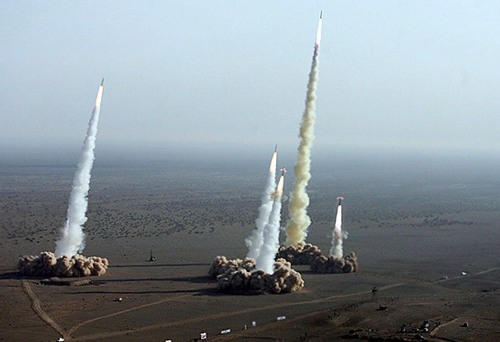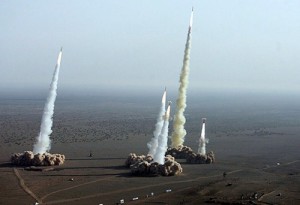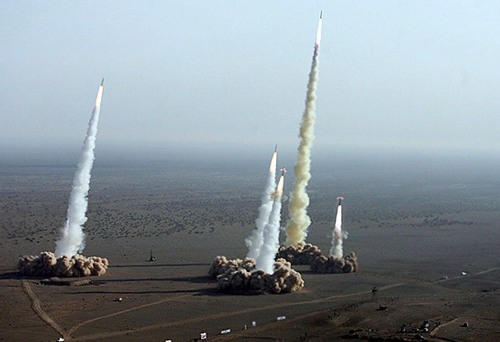 A senior Iranian military commander hailed Iran's might and power as a deterrent to enemy threats, and warned that any military aggression against Iran would be very costly for the enemies.
"Today Iran's powerful forces are stronger than the past and the alien forces are well aware that any illegal and adventurist action against the Islamic Republic will face a crushing response," Deputy Head of the General Staff of the Iranian Armed Forces for Logistic and Industrial Research General Mohammad Hejazi told FNA on Wednesday.
He underlined that Iran is powerful and mighty enough to protect its interests both inside the country and in the Persian Gulf region, and said, "Our forces can powerfully and mightily protect security of Iran's waters and coasts and enemies are well informed of this fact."
Asked about Iran's reaction to enemies' repeated threats against the country, Hejazi said, "The Islamic Republic can well defend its own and the nation's interests and these threats by the world arrogance have no credibility or value to us."
Following intensified threats by the US and its Zionist ally against Tehran, Iranian commanders said the Islamic Revolution Guards Corps (IRGC) now enjoys the capability to hit all US vessels and bases in the region.
Iran has repeatedly warned that its Armed Forces are fully prepared to immediately deliver a crushing response to any offensive on Iranian territory.
In a Sep. 11, 2008 report, the Washington Institute for the Near East Policy also said that in the two decades since the Iran-Iraq war, the Islamic Republic has excelled in naval capabilities and is able to wage unique asymmetric warfare against larger naval forces.
According to the report, the Islamic Revolutionary Guards Corps Navy (IRGCN) has been transformed into a highly motivated, well-equipped, and well-financed force and is effectively in control of the world's oil lifeline, the Strait of Hormuz.
The study says that if Washington takes military action against the Islamic Republic, the scale of Iran's response would likely be proportional to the scale of the damage inflicted on Iranian assets.