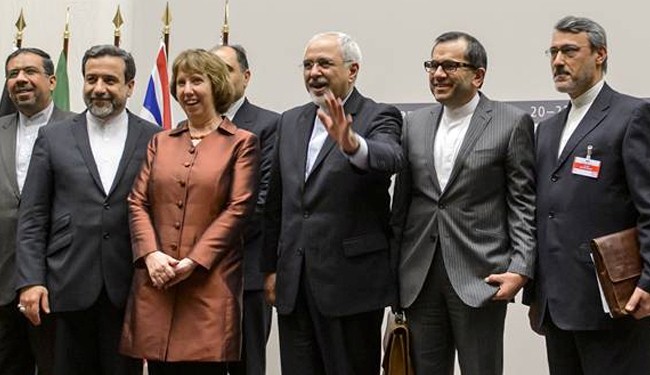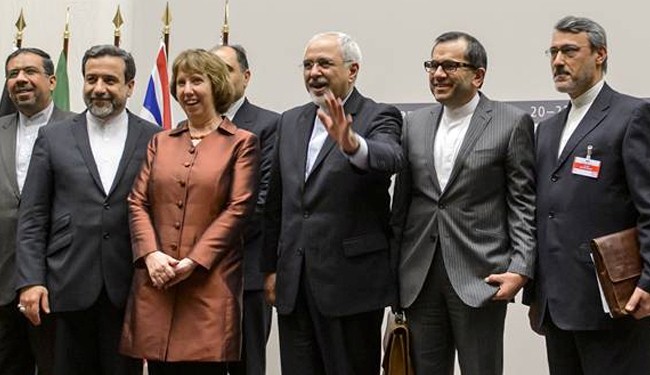 Iran will have of $550 million of $4.2 billion funds unblocked in February first, following Tehran and six world powers agreement to implement their historic nuclear deal.
"The installment schedule starts on Feb. 1 and the payments are evenly distributed across the 180 days," a senior US administration official told reporters on condition of anonymity.
But as February 1 is a Saturday, the payment might not be made until February 3.
The final payment, of the same amount, on or about July 20 A total of $900 million would depend on Iran diluting the enriched uranium, this official said.
Senior officials from the European Union and Iran met in Geneva on Thursday and Friday to iron out remaining practical questions related to the implementation of the Nov. 24 deal, under which Iran agreed to curb some of its activity in return for some relief over sanctions.