Iran
Iran to hold 23rd International Qur'an Exhibition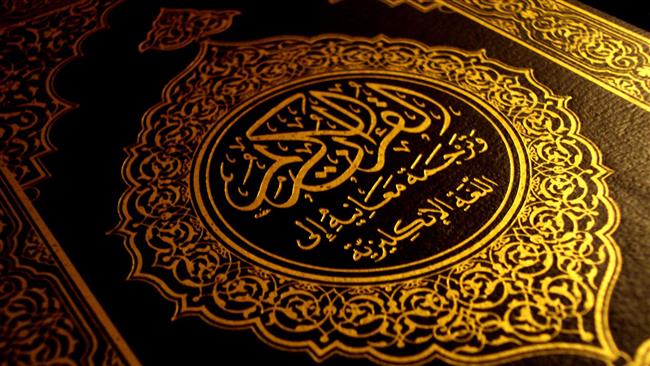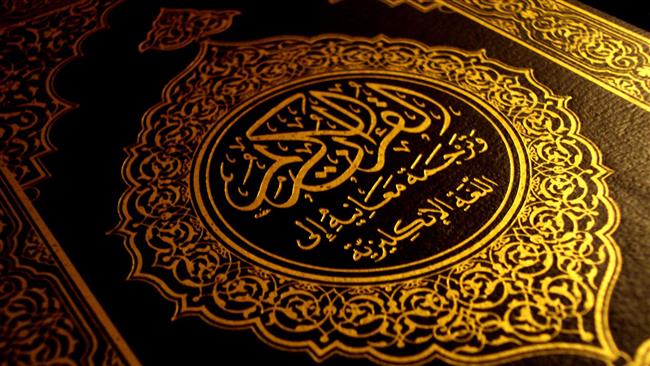 Iran is preparing to hold the 23rd edition of its International Qur'an Exhibition, hosting Iranian and international scholars and artists in the capital Tehran.
In this edition of the event, about 20 artists from different countries, such as Iraq, Syria, Indonesia, Turkey, the Netherlands, and New Zealand, will showcase their works.
The art section of the exhibition will hold various workshops and display paintings, calligraphy works, calligraphy paintings, conceptual artworks, and photographs by 114 veteran and young artists.
The annual event will also screen a number of religious movies, including "He Who Said No," a religious epic film directed by renowned Iranian director Ahmad-Reza Darvish. The 150-minute film recounts the story of the third Shia Imam, Imam Hussain (Peace be upon him) and his 72 companions who were martyred in the Battle of Karbala after refusing to pledge allegiance to the tyrant ruler of the time.
Visitors will also get the chance to see a number of exquisite Qura'nic manuscripts and take part in forums held to illustrate the role of the Holy Qur'an in building an Islamic lifestyle.
The 2015 International Qur'an Exhibition will be held from June 24 to July 14 at Tehran's Holy Defense Museum.