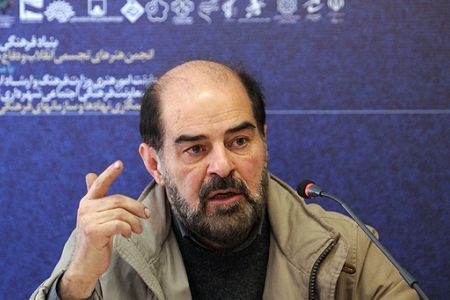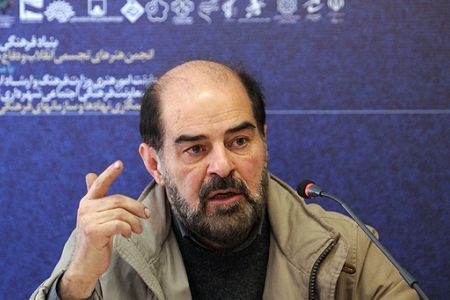 Tehran's Saba Artistic and Cultural Institute is planning to hold the second edition of the International Resistance Arts Festival in the Iranian capital.
The festival unites artists from the Middle East, North Africa, Europe, and the United States in an attempt to introduce the concept of resistance to the world, director of the festival Habibollah Sadeqi said in a press conference on March 8, 2011.
The event will present artworks in the categories of painting, poster, photography, cartoon, sculpture, animation, drawing and conceptual art, he added.
According to Sadeqi, participating artworks will be on themes of 'Reviving the Culture of Resistance,' 'Islamic Revolution,' 'Sacred Defense,' and 'Islamic Solidarity,' Fars News Agency reported.
He also announced that interested artists can submit their works until July 21, 2011, and that the works will be judged by three Europeans, two Iranians and five artists from Muslim countries.
"About 160 drawings, 600 posters, 750 photographs, 316 cartoons, 23 animations and 90 modern artworks have been submitted to the festival so far," Sadeqi said.
A number of workshops will also be held before the festival starts. Art lovers can attend the workshops at the Iranian Academy of Arts and Palestine Museum of Contemporary Art in Tehran, the War Museum in Kerman and the University of Art in Zahedan.
The 2nd International Resistance Arts Festival will be held in November 2011.
The first edition of the festival was held as a national event three years ago, showcasing artworks at Tehran's Museum of Contemporary Arts.