Technology
Iran to Hold 4th Int'l Congress on Nanoscience, Nanotechnology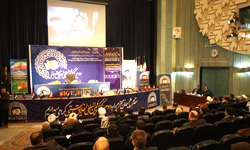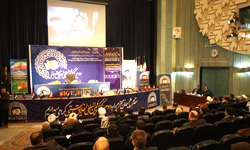 Nanoscience and Nanotechnology Research Center of Kashan University is slated to hold the Fourth International Congress on Nanoscience and Nanotechnology (ICNN2012) from September 8 to 10, 2012.
The organizers of the congress, which is due to be held in Kashan University, seek to create an opportunity for interaction between the Iranian researchers and their foreign colleagues.
Provision of an opportunity to introduce the latest progresses in the field of nanotechnology and strengthening cooperation between the Iranian and foreign researchers in this field are among the objectives of this congress.
The scopes of the congress are as follows:
– Nanocatalysts
– Nano-metrology
– Nanocomposite
– Nanomechanics
– Nanobiotechnology
– Nanophotonic
– Nano-electronics and nanosensors
– Carbon nanomaterials such as fullerene, nanotubes, graphene.
Researchers are required to submit their articles to the secretariat of the congress before May 3, 2012.