World News
Iran to hold Resistance Film Festival in India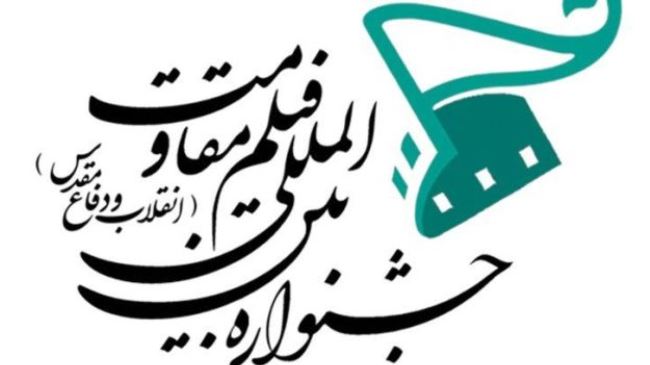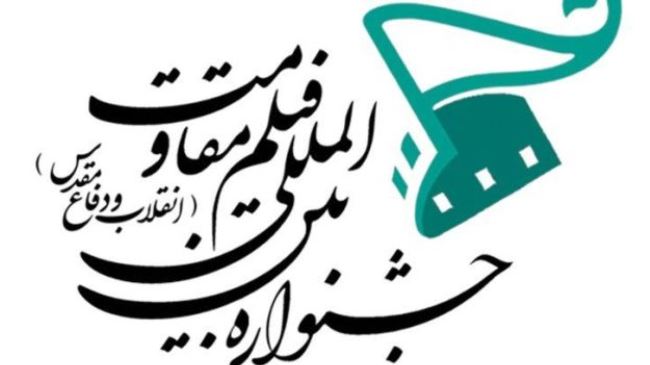 Iran is planning to hold a Resistance Film Festival and workshop in the Indian capital city of New Delhi.
Organized by the Iranian cultural office in New Delhi and India's Marwah Films and Video Studios, the festival will present five Iranian films.
Restitution (Reclamation) directed by Ali Ghaffari, Vahid Mousaian's The Fourth Child, All Alone by Ehsan Abdipour, Ebrahim Hatamikia's From Karkheh to Rhine as well as Soil and Coral by Masoud Atyabi are the films selected for the festival.
Three cineastes of Iranian cinema figures, namely producer Mohsen Ali Akbari, director Ali Ghaffari and writer Mohammad San'ati, will attend the event, which is to take place on December 17-21, 2014.
All the selected movies have been screened at a number of international film events and several of them have received awards.
Iran's Resistance Film Festival presents those screen creations focused on the theme of 'Sacred Defense,' which refers to Iran's 8-year resistance against the Iraqi invasion in the 1980s.
The event also welcomes the works with focus on the resistance of Muslims and the oppressed worldwide.