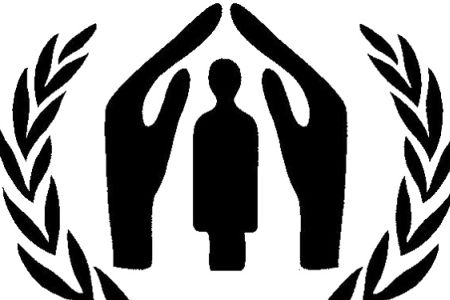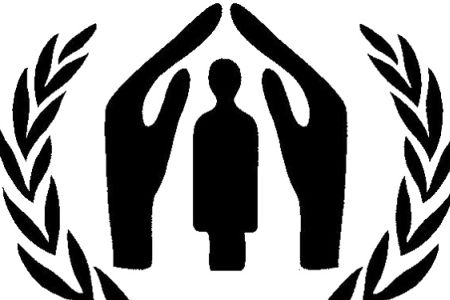 Iranian artists are set to assist the United Nations High Commissioner for Refugees (UNHCR) throw a fundraiser on the organization's 60th anniversary.
Countries around the globe celebrate the anniversary, which will be held on December 14, to express their gratitude to UNHCR staff for aiding refugee victims worldwide.
A two-day event will also be held in Tehran's Niavaran Cultural Center, with renowned Iranian pianist and artist Novin Afrouz entertaining guests with a recital.
Afrouz's concert, which is solely held to raise funds for refugees in Iran, opens to the public on December 1. Well-known artists will attend the celebrations and display art pieces at a painting exhibition focusing on Afghan street children.
"There are currently one million refugees and two million illegal immigrants in Iran," deputy Interior Minister in charge of security Ali Abdollahi said in early November.
The official told IRNA that 65 percent of Afghan refugees in Iran are concentrated in 20 cities and called for the establishment of schools, medical centers, parks and community and sanitation services for displaced Afghans.
Iran enjoys a "solid track record in providing assistance" to refugees, according to the UN Assistant High Commissioner for Refugees Erika Feller.
"The refugees generally have access to basic health care and education and have not been under threat of forced return," said Feller during a visit to Tehran.
As of October 1, there are officially 1,029,320 registered Afghan refugees and some 42,854 registered Iraqi refugees in Iran, according to the UN.
A donor group consisting of Australia, Canada, Finland, Norway and Sweden was formed in 2010 to support Iran's efforts in aiding refugees.