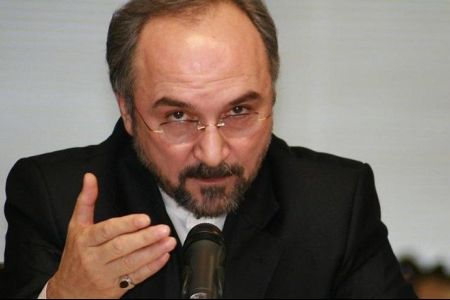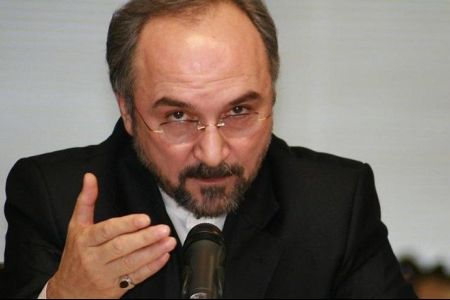 Iran's Ambassador to the UN Mohammad Khazaei says Tehran deems international cooperation important and plans to host a global conference on terrorism.
"The Islamic Republic of Iran is planning to host an international conference on terrorism by March 2011," Khazaei said at the UN on Saturday.
"This conference will review the different aspects of this global problem and its affects on international relations," Mehr News Agency quoted Khazaei as saying.
"Iran has for many years been a victim of terrorism encouraged and supported by certain foreign powers," he said, adding that Tehran "condemns all forms of terrorism including state terrorism."
Khazaei blamed the situation of the Palestinian people on the state terrorism sponsored by Israel and said foreign military interference in some regional countries has intensified terrorist activities.
"Terrorism has been rejected by all cultures and religions, and a real religion cannot approve of blind violence and terrorist attacks against innocent citizens," Khazaei said.
The Iranian diplomat pointed to the disastrous consequences of state terrorism and said "in the twentieth century, state terrorism led to the overthrow and instability of certain governments in Latin America and the Middle East."