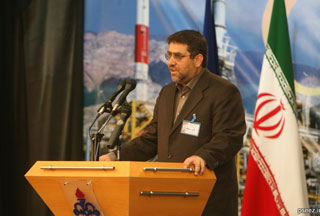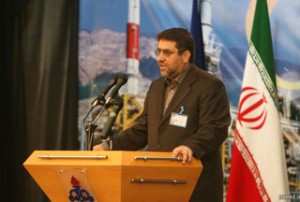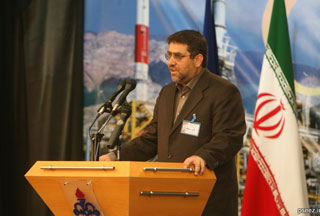 The managing director of the National Iranian Oil Company (NIOC) says Iran will issue $1 billion of bonds to develop the South Pars field.
Seifollah Jashnsaz said on Tuesday that the bonds are expected to be issued in the "coming days" since Iran's Finance Ministry and the Central Bank of Iran finally reached an agreement on the proposal.
He noted that Iran had taken a set of measures to issue the bonds earlier this year, but the efforts failed.
Jashnsaz stated that the limits in the funding allocated for Oil Ministry projects over the past two years made it necessary to issue the bonds, ISNA reported.