Iran
Iran to join 186 other countries in Intl. Labour Conf. in Geneva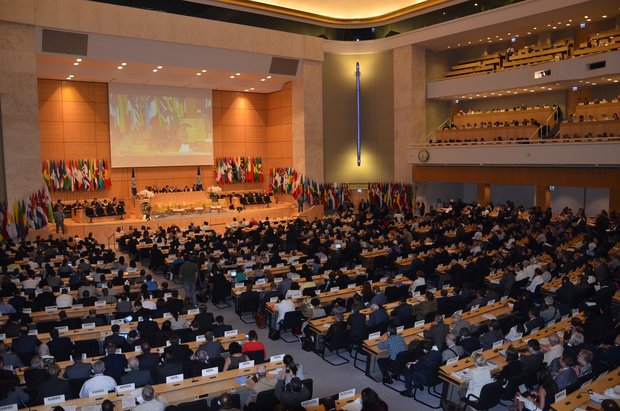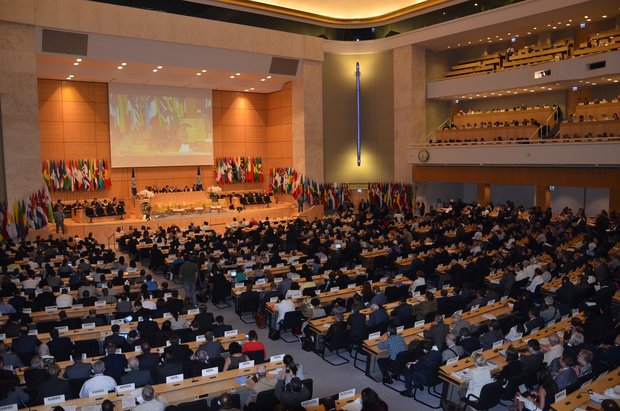 Iranian representatives will join delegations from 186 other countries in the 105th session of the International Labour Conference, slated for May 30 to June 10 in Geneva.
Government, Employers' and Workers' representatives from 187 member States will gather in the Swiss city of Geneva from May 30 to June 10 to discuss a series of world of work issues including global supply chains; decent work for peace, security and disaster resilience, as well as the impact of the ILO Declaration on Social Justice for a Fair Globalization.
Delegates will also consider amendments to the Code of the Maritime Labour Convention and review the report of the Director-General on poverty.
The Iranian delegation consisting of two government delegates, an employer delegate, a worker delegate, and advisers, will participate in various ILO working groups and discuss issues related to employment and labor market.
The member States of the International Labour Organization (ILO) meet at the International Labour Conference, held every year in Geneva, Switzerland, in the month of June. Every two years the Conference adopts the ILO's biennial work programme and budget, which is financed by member States.
Iran has been a member to the ILO since 1919.