Iran
Iran to Keep Backing Syria, Iraq: Official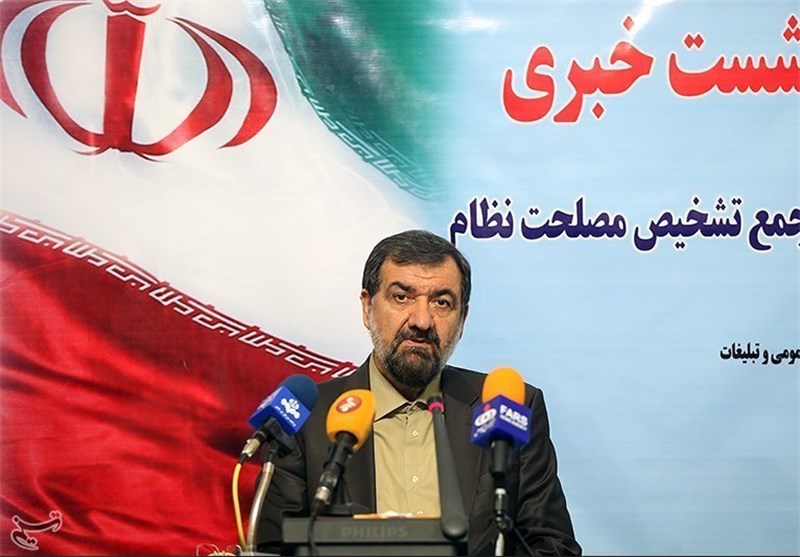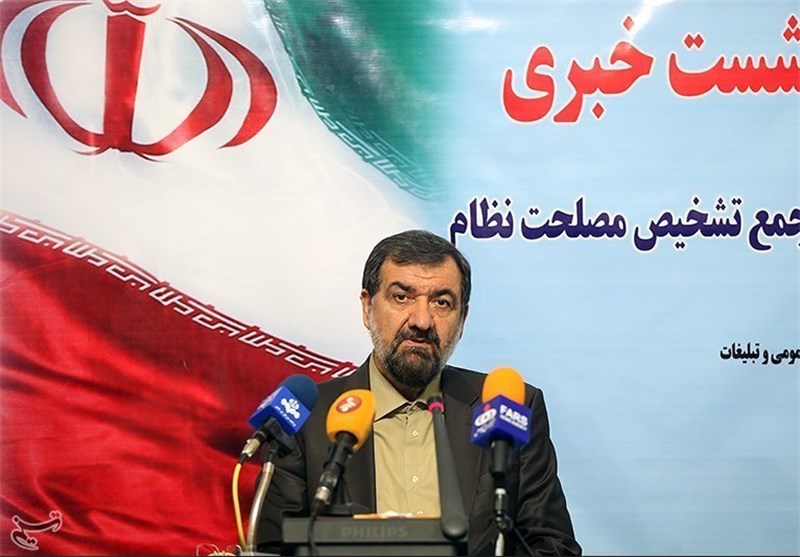 Secretary of Iran's Expediency Council Mohsen Rezaei reaffirmed Tehran's commitment to supporting the Syrian and Iraqi governments as long as the Takfiri terrorists are not fully wiped out of those countries.
"We support rightful negotiations that would benefit the Syrian nation, but we will not stop supporting the Syrian and Iraqi governments until we do bury the Takfiris there," Rezaee said at a press conference in Tehran on Saturday.
He stressed that the "cancerous tumor" of Takfiri terrorism must be removed from the Muslim world.
The official reminded terrorist groups that Iran will by no means retreat from supporting the Damascus government and the resistance movement.
While the political negotiations for ending the crisis in Syria are in progress, Iran maintains that the Syrian nation is the only side that can decide the Arab country's fate, Rezaee underlined.
His comments came after the conclusion of an international meeting in Austria, held to find a way out of the four-and-a-half-year crisis in Syria.
Iran's foreign minister was also among the representatives of 20 influential countries that gathered in Austria to discuss the Syria conflicts.
Syria has been gripped by civil war since March 2011 with Takfiri terrorists from various groups, including the ISIL, currently controlling parts of it.
According to the United Nations, more than 240,000 people have been killed and one million wounded during the conflicts.