Iran
Iran to keep pushing for busting US internet monopoly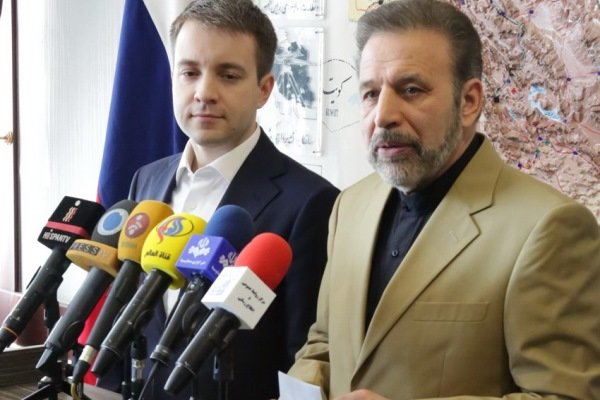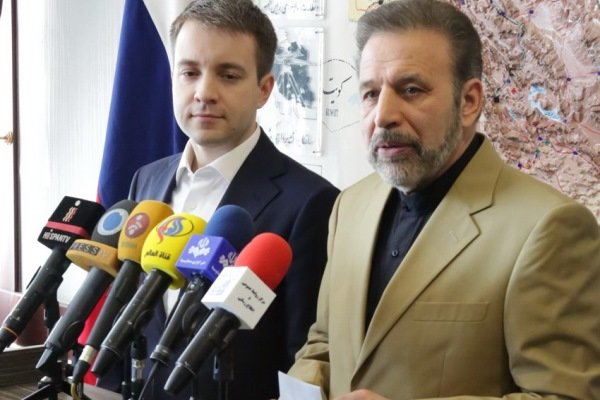 Iranian ICT Minister Vaezi said Iran will continue consultations with a number of other countries to break the monopoly on internet management in the world.
Iran's Minister of Communications and Information Technology Mahmoud Vaezi maintained that the future of internet management monopoly will be decided in the United Nations mid-December 2015, adding "it is necessary to continue our consultations with other countries opposed to internet monopolization and discuss the issue in various international conferences in order to reduce the monopoly on internet management in the world."
The Iranian ICT minister referred to the Sunday meeting with his Russian counterpart Nikolai Nikiforov in Tehran, adding "during the meeting we discussed a wide range of topics including the breaking of US monopoly on internet, cooperation on research and development, information security mechanisms, developing and strengthening domestic social networks and the opening office of Russian search engine Yandex in Tehran for easier access."
Vazezi further added that the two sides conferred on bilateral cooperation on the Internet of Things (IoT), massive data management, fifth generation mobile and the smart city concept, electronic business and postal communications.
The Russian communications minister on Monday noted that BRICS nations which comprise 40 percent of world population are opposed to internet monopoly, adding that Iran, too, can join the campaign for ending internet monopolization.
"BRICS nations are opposed to sanctions regime and believe internet monopoly prepares the ground for misuse," he said.
Nikolay Nikiforov, in an interview with RT on 24 October, said a joint effort by BRICS nations may see the US monopoly on the internet coming to an end in the next 3 to 7 years.
The US currently has a monopoly in the ICT sphere, and while many countries have called for group participation in internet governance, the US has announced that it will not allow the United Nations to make any changes to the administration model of the internet.