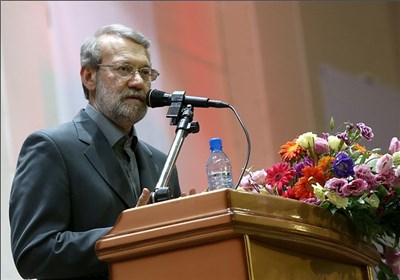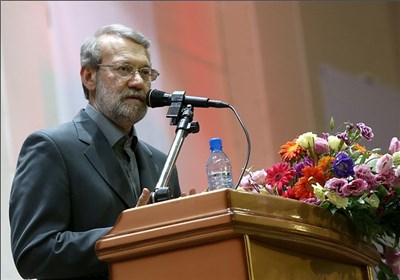 Iran's Parliament Speaker Ali Larijani reaffirmed the country's commitment to supporting the Palestinian cause in the face of hegemonic plots aimed at consigning Israeli atrocities against Palestinians to oblivion.
Iran sticks to the goals set by late founder of the Islamic Republic Imam Khomeini who sought unity among Muslims and support for the oppressed people of Palestine, Larijani said in a meeting with a group of clerics from Palestine, Syria and Lebanon, held in Tehran on Monday.
He said the arrogant powers have created and still back Takfiri terrorist groups in the Muslim countries, as in Iraq, Syria and Yemen, to erode the Islamic world's strength in the fight against the Zionist regime of Israel's policies.
Earlier on June 4, Supreme Leader of the Islamic Revolution Ayatollah Seyed Ali Khamenei reiterated that the issue of Palestine is the main issue for Iran and that Tehran's support for the Palestinian people will continue.