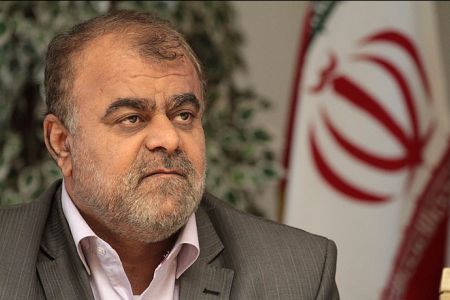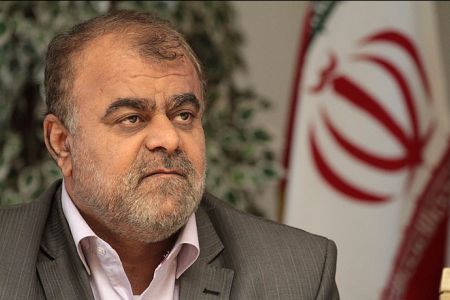 Iran's Oil Minister Rostam Qasemi says the country will soon launch its first GTL (gas to liquids) plant with the capacity of 10,000 barrels in the Persian Gulf.
"Currently, negotiations are underway with (Iran's) Industry, Mine and Trade Ministry for the launch of the country's first 10,000-barrel GTL plant in one of its Persian Gulf islands," Mehr news agency quoted Qasemi as saying on Sunday.
Speaking on the sidelines of the unveiling ceremony of the first semi-industrial GTL pilot project at Abassabad industrial town in Tehran province, Qasemi said industrialization and development of GTL are among the needs of the country.
The minister noted that the project is aimed at converting natural gas into value-added products such as naphtha, gasoline and gasoil.
GTL is a refinery process, which converts natural gas or other gaseous hydrocarbons into longer-chain hydrocarbons such as gasoline or diesel fuel.
Earlier in October, Qasemi said Iran plans to export higher value refined byproducts instead of crude oil.
"At present, Iran is not only self-sufficient in producing [byproducts such as] gasoline, but is also considering the export of certain products to other nations."
The country has moved in recent years towards becoming a major exporter of refined oil and petrochemical products with significant success.
Iran, which sits on the world's second largest natural gas reserves after Russia, is the second largest oil producer of the Organization of the Petroleum Exporting Countries.