Technology
Iran to Launch 3 Remote Sensing Satellites into Orbit Soon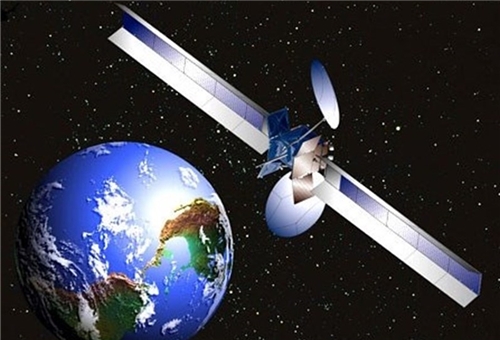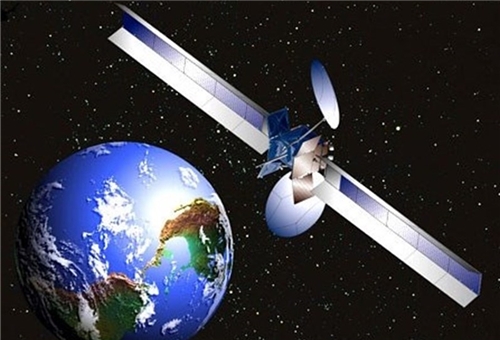 Iran plans to launch three home-made monitoring satellites into orbit in the next Iranian calendar year (March 2015-March 2016), a senior Iranian aerospace official announced on Wednesday.
"Zafar (Triumph), Tolou (Sunrise) and AUT Sat will be sent into space onboard the Simorq satellite carrier," Deputy Head of Iran Space Agency (ISA) Hamid Fazeli said on Wednesday.
He noted that the satellites will transmit images of the Earth's surface to ground stations.
Zafar will be sent into a geostationary orbit, which is a circular orbit around 36,000 kilometers (22,320 miles) above the Earth's equator.
The satellite will reportedly have a lifespan of one year and six months, and will capture images and transmit them to stations on earth.
Tolou satellite will also carry out remote sensing and topography missions, and will travel in an orbit of 500 kilometers above from the Earth's equator.
Moreover, AUT Sat, developed by Iranian scientists at Amir Kabir University of Technology, is a monitoring and telecommunications satellite, which weighs 100 kilograms. It is expected to have a lifespan of two years.
Earlier this month, Fazeli said Tehran was preparing to orbit three satellites of Tadbir (prudence), Sharifsat and Fajr into orbit soon.
"These three satellites have been ready for launch since last year and they are now only waiting for the Iranian Defense Ministry to send them into space," Fazeli told reporters on the sidelines of the International Workshop on Management of Space Programs in Tehran on Saturday.
He said these three satellites are Tadbir (Prudence), SharifSat and Fajr.
He noted that Sharif University has designed SharifSat, Tadbir (Prudence) is a joint product of the Space Research Center and the University of Science and Technology and Fajr has been designed and built by SaIran electronic and communication company.
The International Workshop on Management of Space Programs opened in Tehran on Saturday and will last until May 28.
In December 2013, Fazeli said that Tehran planned to orbit two new home-made satellites in the near future.
"Tests are being conducted on the two satellites of Sharif and Tadbir before the launching process," he added.
Early in September, Presidential Advisor and the ISA Chief Akbar Torkan said that the first satellite to be launched in the new government is called Tadbir."
Omid (hope) was Iran's first research satellite that was designed for gathering information and testing equipment. After orbiting for three months, Omid successfully completed its mission without any problem. It completed more than 700 orbits over seven weeks and reentered the Earth's atmosphere on April 25, 2009.