Technology
Iran to launch first professional telecom satellite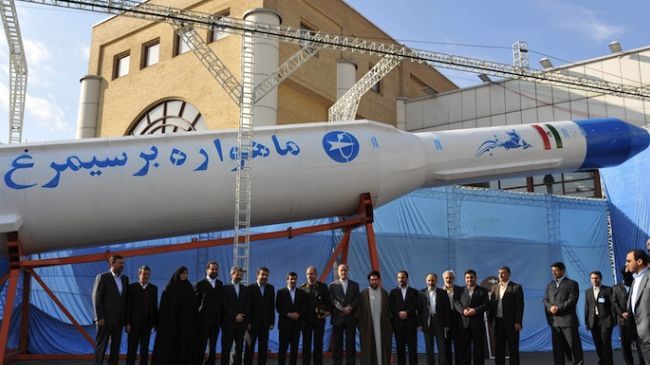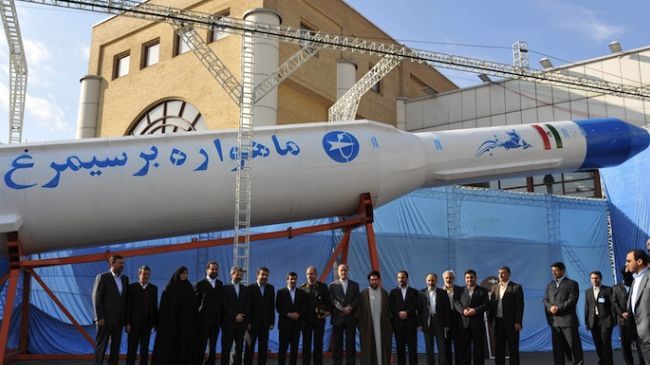 Head of Iran Space Agency (ISA) says the country plans to launch its first professional telecom satellite, named Qa'em, into space in the coming years to cover Iranian TV channels and radio programs.
Weighing one ton with 12 transponders, Qaem satellite is expected to be placed at one of Iran's orbital positions within the next five years, Hamid Fazeli said on Sunday.
He said that in order to implement the plan, Iran should develop rocket carriers so that it could place satellites weighing up to a ton into orbits about 36,000 kilometers (22,320 miles) from the Earth's surface.
Fazeli further said that a national launching station should be established in southeast Iran.
He further said that in two and a half years' time, Iran will launch its telecom satellite IranSat 1, which will be able to broadcast TV programs two hours per day.
Fazeli said that the satellite weighing 700 kilograms will be sent into orbit about 250 kilometers above the Earth's surface via the indigenous Simorgh (Phoenix) satellite carrier.
Iran launched its first indigenous satellite, Omid (Hope), in 2009. The country also sent its first bio-capsule containing living creatures into the space in February 2010, using the indigenous Kavoshgar-3 (Explorer-3) carrier.
On January 28, the Islamic Republic of Iran sent a monkey into space aboard an indigenous bio-capsule, code-named Pishgam (Pioneer), as a prelude to sending humans on space missions.
The country is one of the 24 founding members of the UN Committee on the Peaceful Uses of Outer Space, which was set up in 1959.