Iran
Iran to launch phases 15, 16 of South Pars gas field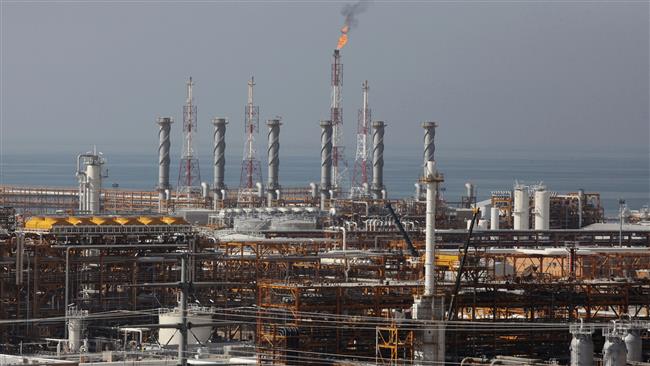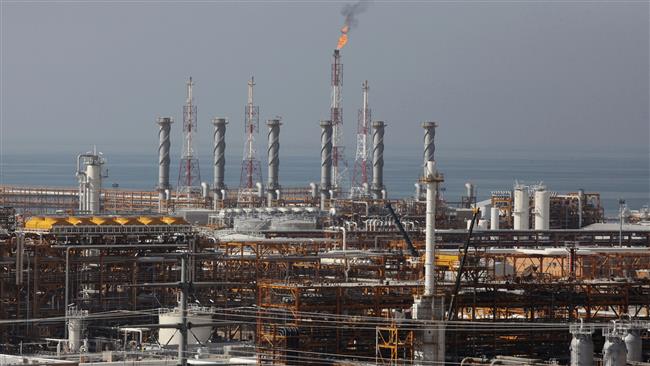 An Iranian deputy oil minister says the country is planning to officially launch phases 15 and 16 of the huge South Pars gas field in early November.
Speaking to Iranian media on Sunday, Roknoddin Javadi, deputy oil minister and managing director of the National Iranian Gas Company (NIGC), noted that the inauguration ceremony will be attended by Iran's President Hassan Rouhani.
Javadi added that his company is trying to bring part of the South Pars phases 19 to 21 on-stream before the end of the current Iranian calendar year (which ends on March 19, 2016).
Asked about measures Iran is going to take for the development of South Pars gas field's oil layer, the official said drilling on the oil layer has already started and offshore processing installations are being manufactured for the oil layer.
Javadi stated that based on current plans, production from South Pars gas field's oil layer is predicted to begin in February 2017.
Managing Director of Pars Oil and Gas Company (POGC) Ali Akbar Sha'banpour had announced in early May that production of natural gas from South Pars gas field will increase by 7 trillion cubic feet per day (tcf/d) before the end of the current Iranian calendar year.
Noting that when the 12th phase of the field becomes fully operational this year, it will produce 2.5 tcf/d of natural gas, the official added, "Also, when phases 15 and 16 come on-stream, they will be producing 2 tcf/d of natural gas."
The official stated that after full commissioning, phases 12, 15 and 16 of South Pars gas field along with some parts of phases 17 and 18 will produce about 6 tcf/d of natural gas.
He said parts of Phase 19 will be also made operational to produce 1 tcf/d of natural gas.
"On the whole, when these phases come on-stream by the end of the year, the field's overall natural gas output will increase by 7 tcf/d," he added.
During past years, Iran, which sits on the world's largest gas reserves, has been making efforts to increase gas production by attracting foreign and domestic investment to South Pars gas field.
The huge offshore field covers an area of 9,700 square kilometers, 3,700 square kilometers of which are in Iran's territorial waters in the Persian Gulf. The remaining 6,000 square kilometers are situated in Qatar's territorial waters.
The field is estimated to contain a significant amount of natural gas, accounting for about eight percent of the world's reserves, and approximately 18 billion barrels of condensate.