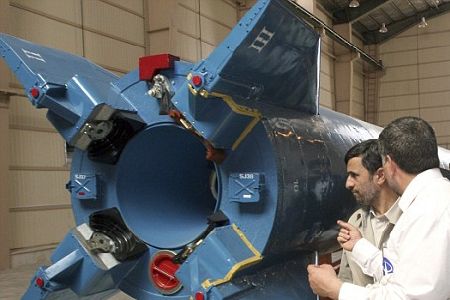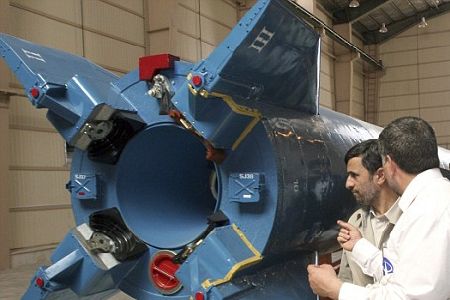 Iran has finished the construction of the Rasad 1 satellite and will put it into orbit by March next year, an official with the Iranian Space Agency (ISA) says.
Mohammad Mardani, ISA deputy head for space technology, also revealed on Tuesday that Iran plans to send a satellite to space in a joint venture with its partners in the Asia Pacific region.
He made the remarks at a news conference marking the International Space Week, which is held on October 4-10.
"The construction of Rasad 1 is complete; tests will be carried out within four months and the satellite is expected to be launched by the end of the year," Mardani told reporters on Tuesday.
Iran's Minister of Communications and Information Technology Reza Taqipour said in August that the domestically-made satellite would carry photographic and remote measuring equipment and the images it takes would be used in meteorology and identifying sea borders.
Mardani also said the ISA would raise cooperation with countries in the Asia Pacific region as part of its "long-term" plans.
"In the years to come, Iran will launch a joint satellite with nine members of the International Co-operative Alliance (ICA)-Asia Pacific (AP)," he said, adding that Iran is now cooperating with some Islamic countries in the construction of a joint satellite.
Iran launched its first domestically-produced satellite Omid in 2009.
To date, only eight countries have put domestically-made satellites into orbit. Tehran also plans to launch the country's first manned mission to space by 2019.