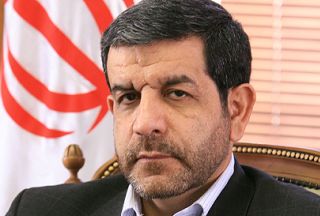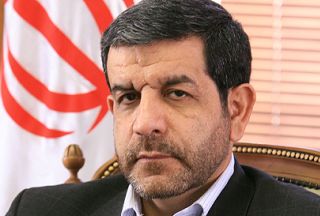 Iran plans to launch the Rasad 1 satellite into space at the end of August, Iran's telecommunications minister says.
"The Rasad 1 (Observation) satellite is scheduled to be launched into space on the back of a domestic carrier during Government Week (August 24-30)," the Mehr news agency quoted Reza Taqipour as saying on Wednesday.
"There are also plans on the agenda to launch other satellites, the details of which will be announced soon," he added.
Taqipour had earlier declared that the country planned to launch data and image transmission satellites by Iranian New Year (March 21, 2011).
"The satellites, which will be sent into space this [Iranian calendar] year, have telecommunications and filming applications," he added.