Iran
Iran to launch second phase of vaccinations against COVID in early May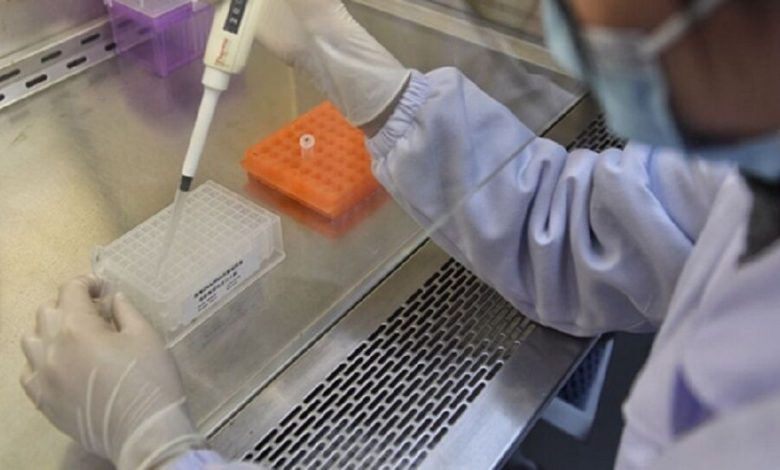 A senior Iranian health ministry official says a second phase of vaccinations against COVID-19, the disease caused by the coronavirus pandemic, would begin across the country in early May.
Deputy health minister Alireza Raeisi said on Wednesday that around 1.3 million people will be inoculated against COVID-19 by early next month when the government plans to announce the end of the first phase of vaccinations.
Iran estimates that some 13.3 million people will be immunized against COVID-19 during the second phase. The population includes six million people who are above 65 and those between 16 and 64 who have at least one underlying condition.
The nationwide vaccination campaign against COVID 19 began in Iran in late December after the country took delivery of a first batch of Sputnik V vaccines from Russia. The campaign has also used jabs developed in China and India although some shipments have failed to make it into the country because of tight supplies in the countries of origin.