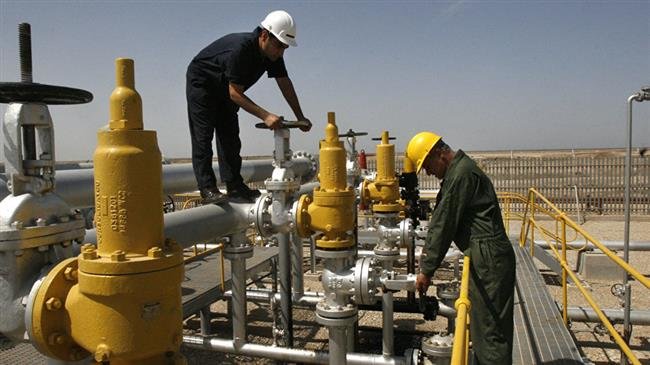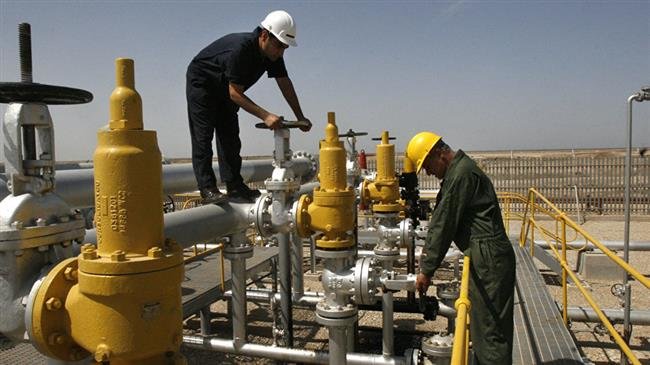 Iranian officials say the country has the required means to ward off the impacts of US sanctions, stressing that a major share of those means could specifically be helpful once the Islamic Republic looks internally. 
Iran's Economy Minister Farhad Dejpasand emphasized to the same effect that Iran had already devised a serious plan to pass through what he described as a crucial juncture that the sanctions, as he said, had created.
Dejpasand – who was speaking during a meeting between officials from the Economy Ministry with Iran's President Hassan Rouhani – said the details of the plan could not be specified, but stressed that using domestic resources was a primary objective.
He said privatizing state assets, for example, could free a significant portion of capital to be exploited by the public for new development plans.
The Iranian minister further emphasized that other plans on agenda included but were not limited to ways to promote good governance, mechanisms for improving Iran's business environment , incentives to encourage investments and plans to address unemployment.
Rouhani, for his part, emphasized that Iran had the capacity to break the regime of sanctions imposed by the administration of US President Donald Trump.
He said Washington's re-imposition of the sanctions against Iran were in fact the declaration of an economic war on the Islamic Republic, emphasizing that the Iranians were not on the losing side.
Rouhani's remarks came hours before Trump's administration announced the re-imposition of sanctions against Iran that had been lifted after signing a landmark nuclear deal between the country and the permanent members of the Security Council plus Germany in 2015.
On Monday, US Secretary of State Mike Pompeo and Treasury Secretary Steven Mnuchin unveiled what they described as one of the toughest regimes of sanctions against the Islamic Republic – sanctions that would most significantly comprise banking restrictions and bans on Iran's oil exports.
Pompeo said the US had successfully persuaded over 20 countries to stop or dramatically reduce their oil imports from Iran, causing Tehran's overall sales to suffer by more than 1 million barrels per day.
Iran has already taken measures to reduce the impacts of Trump's sanctions. The country has started to sell its oil to individual buyers through its Energy Bourse – a move that it hopes would enable it to maintain its oil exports.
On the same front, speculations are rising that the Islamic Republic would soon tap into its domestic resources to attract funds for its vital oil developments projects.
Seyyed Mehdi Hosseini, a former head of the National Iranian Oil Company (NIOC) and a senior oil expert, was quoted by media as saying that Iran could set up a domestic investment fund to provide the capital required for oil projects.
Hosseini, who was also a key figure behind the first and second generations of Iran's oil contracts, also said the sanctions would fail to halt Iran's oil exports. Nevertheless, he emphasized that the Islamic Republic needed to also be focused on exploration of new oil resources as what would safeguard the country's oil industry prospects – whether during the time of sanctions or after they would be lifted.