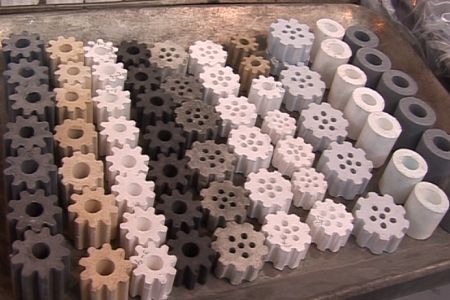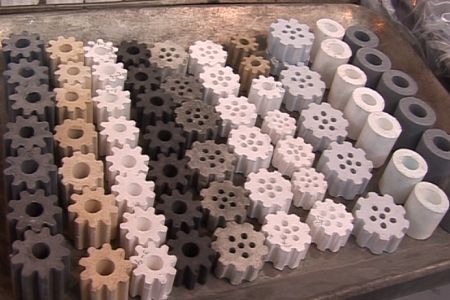 Iran has become the first country in the Middle East to acquire the technology to mass-produce catalysts essential for oil and gas industries, an Iranian minister says.
"Currently, about 100 industrial catalysts are produced in different countries and Iran has acquired the technical knowledge for producing all of them," Iranian Minister of Industries and Mines Ali Akbar Mehrabian said in the inauguration of the country's first catalyst factory.
The factory is capable of mass-producing six industrial catalysts necessary for oil and gas, steel and petrochemicals industries, he said, adding that Iran imports about 7,000 tons of industrial catalysts per year at a cost of almost $500 million, IRIB reported.
Mehrabian said Iran has now officially joined the countries that have the technology to produce industrial catalysts — the US, Germany, Britain, France and Denmark.
Iran has prioritized the acquisition of technical know-how to mass produce industrial catalysts in a bid to end the Western monopoly over the technology.