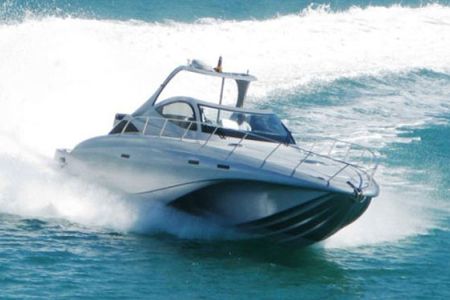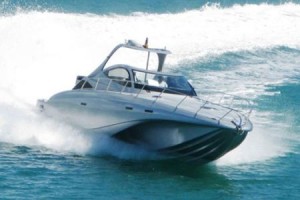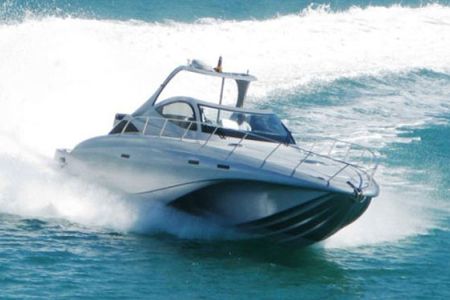 Iran's Islamic Revolution Guards Corpse (IRGC) announces plans to mass-produce replicas of the high performance speedboat "Blade Runner" in the new Iranian calendar year.
IRGC Navy Commander Rear Admiral Ali Fadavi told Fars News Agency on Monday that the high-speed watercraft would be modified and mounted with missile launchers and torpedoes.
"We will soon reveal the IRGC Navy's latest achievements in the fields of watercraft, missiles, and naval commando units," Fadavi added.
Blade Runner is a high-performance speedboat with extremely well handling that can reach the speed of 100 km/h in five seconds.
The 16-ton and 15.5-meter long vessel is powered by two 1,000-horsepower engines.
Earlier this month, Iranian Navy Commander Rear Admiral Habibollah Sayyari said the country is building new destroyers in order to beef up its defense capabilities.
Despite sanctions against the country, Iran has made great achievements in its defense sector and attained self-sufficiency in military equipment and systems.